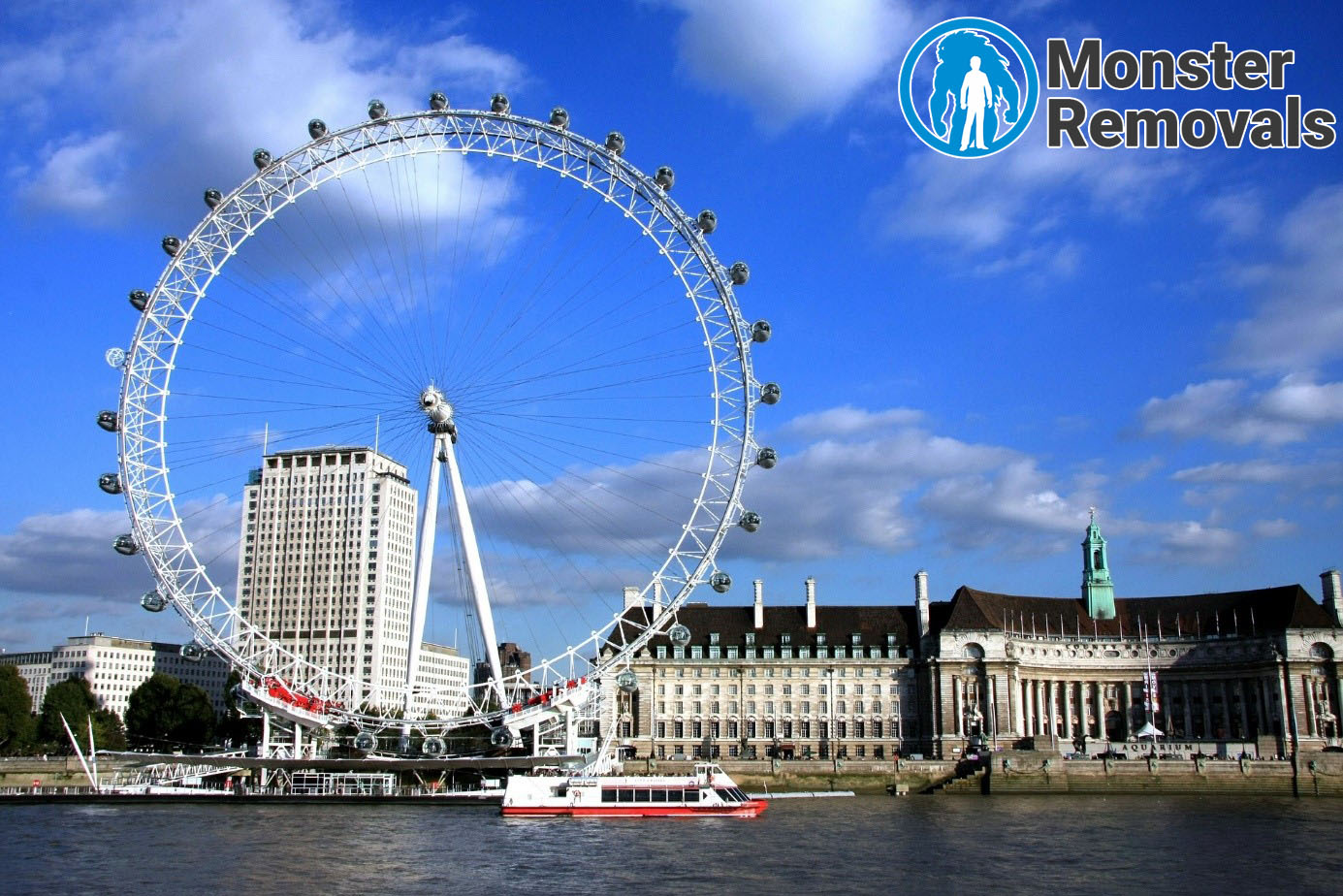 Belgravia, Chelsea, South Kensington, Hyde Park are some of London's most desirable areas to live in. But that is not the only thing these districts have in common. If you take a closer look at them, you will also notice that all of these places are set in Central London. Living in the heart of the English capital has always been prestigious. A Central London postcode comes with many perks. However, if you are in the process of looking for a new home in the Big Smoke, do not focus all of your attention only on that particular part of the city. It will indeed offer you a long list of benefits but it may not be what you want and need at this moment in your life. For instance, if you are a dog owner, you may be tempted to relocate to some lush and leafy area in the centre of the capital that offers many excellent parks and green squares. At the same time, however, you will find it quite difficult to find a pet-friendly place to rent because landlords in this part of London often have a no-pet tenancy policy. Also, keep in mind that residing in the heart of the capital also means:
Higher property and rental prices yet shorter commute
Plenty of amenities and opportunities yet plenty of noise too
Amazing architecture, views and attractions yet huge crowds of tourists
Nay – It's expensive
Nine of the ten most expansive streets in England are situated in Central London. That fact alone should be more than sufficient to prove to you just how pricey this part of the capital can be. But this is the rule when it comes to real estate – the more desirable and attractive an area is the pricier it can be.
Yay – It's easy to get around
On the bright side, you will live close to… pretty much everything. Chances are that you may not even need to go through a long commute to work since many businesses are set somewhere in the City. However, if you need to get to a more remote part of London, you will be able to easily achieve that feat since your starting point will always be the largest public transport hub in the capital.
Yay It's filled with excellent amenities and opportunities
Excellent schools – check! A wide selection of shops and shopping streets – check! Leafy parks – check! Pubs, landmarks, job opportunities, theatres – all check! When it comes to amenities, you will be spoilt rotten.
Nay – It's noisy
All these conveniences come at a price – noise. But you have to remember that busy roads and swarms of people are found in every large city and the Big Smoke makes no exception to that.
Yay – It's beautiful and exciting
Last year, London welcomed more than 20.4 million tourists from all over the world who came to see the numerous historic and cultural attractions in the city and to experience and get to know its rich history and traditions. Imagine what it would be like spending every one of your days in one of the most visited cities on the planet! Amazing, right?
Nay – It's crowded
Since everyone wants to either live or stop by Central London, it comes as no surprise that this part of the city is constantly filled with people. That is why only those who can appreciate the city's hustle and bustle will be able to appreciate this side of the capital.
Regardless of whether you decide to move to the heart of the city or to a more idyllic and relaxed part of the capital, you are guaranteed to need professional packing supply delivery in London. The safety of your items during a relocation always comes first.