Relocating artwork and high value items requires careful planning, consideration and undivided attention along with the right skill set. This is why we offer private and business customers a dedicated art and expensive item removal in London. The service is specially designed to cater to the needs of customers looking to safely and affordably relocate various high value belongings, including but not limited to:
Artwork like paintings, statues, busts;
Music instruments like pianos (grand ones too);
Different high value things like medical and dental equipment;
Anything else that needs

special handling and safe delivery

;
Attentive removal technicians, professional drivers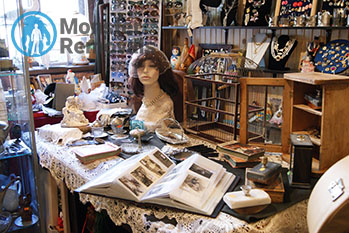 We understand that there is absolutely no margin for error in removal of one off and high value items and belongings, this is why our removal teams and driver as specially trained to handle all aspects of the process. They will assess, and determine what the safest and most efficient way to pack, secure and protect items prior and during transportation is so that nothing is damaged. Please be advised that removing certain high value items safely will take some time in order to get everything right so bear with our technicians for the time being. It is advisable to request a preliminary viewing and onsite quotation so that our technical consultants will know in advance the exact specs of the job. This will help us organise the removal in the safest, most efficient way.
Additional protection for high value items
Our advice as a professional service provider is to spare no expense, nor effort in ensuring the safety and integrity of high value belongings, especially antiques and irreplaceable artwork. Our removal technicians will perform protective packing of items, using high grade packing and wrapping materials of different type.
For more information on our removal business in London, as well as pricing details, please contact our customer consultants.
London is one of the cultural capitals of the world. With numerous galleries and museums, housing some of the world's most precious art and historic heritage, as well as many masterpieces of contemporary art and culture, the city is a goldmine for art connoisseurs and history buffs.