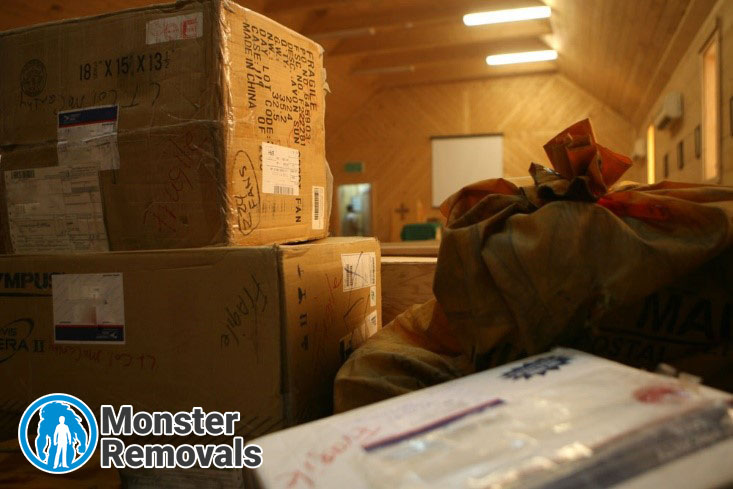 Every person who is the process of organising and planning a property move dreams of one thing – making their relocation as simple as possible. In the context of home removals, simple also means hassle and stress-free. The problem is that most of us are good at overcomplicating a relocation rather than simplifying it. So, maybe, one of the most effective ways to make your relocation easier and to keep it to the point is by simply avoiding complicating this process by:
Not following a plan
Deciding against using the assistance of qualified movers
Procrastinating
Opting for poor quality packing supplies
Moving your furniture pieces without disassembling them first
Trying to relocate all of your possessions
Some of these things may not make a lot of sense to you right now but we promise that if you stay with us and read on, you will realise how important they actually are.
Not having a plan
If you plan every stage of your relocation, make a moving checklist and come up with a timeline for the tasks you need to complete, you will be able to stay organised and focused throughout this process. Do not underestimate the complexity of this job because that may end up increasing your costs, delaying your move or spoiling the condition of some of your items.
Not using professional services
Even if you have a spacious personal vehicle and some past experience with moving, it will still be in your best interest to rely on a team of insured movers. Pros have the right equipment, training and you don't. So, while opting for professional relocation assistance may increase your expenses, it will ensure that your move goes safely, smoothly and quickly.
Leaving everything for the last minute
Procrastinating is one of the worst things you can do during your relocation. Leaving tasks such as packing or booking movers for the last minute is guaranteed to cost you more. Plus, doing things in the last possible moment is a recipe for stress. That is the last thing you need right now.
Not using quality packing materials
Often, when people want to reduce their moving costs, they decide to do that by opting for old cardboard boxes or using alternative packing solutions such as towels instead of bubble wrap or newspaper instead of packing paper. That may not be a particularly bad idea for non-fragile possessions such as clothes or books. However, it is not a good strategy if you need to move valuable artwork or delicate decorations. For those, you will need to rely on quality art and expensive item removal services in London that also feature packing assistance.
Not disassembling your furniture
Furniture pieces can be bulky but if you disassemble them, you will be able to easily lift and load them on the transit vehicle. Also, that will help you get them through the front door.
Packing everything you own
By that, we do not mean that you should leave some of your stuff unpacked. Instead, what we are trying to say is that you need to get rid of the items you do not really need before you get to the packing stage of your relocation. Dragging along items that are broken or which have not been used in years is a waste of time and money.