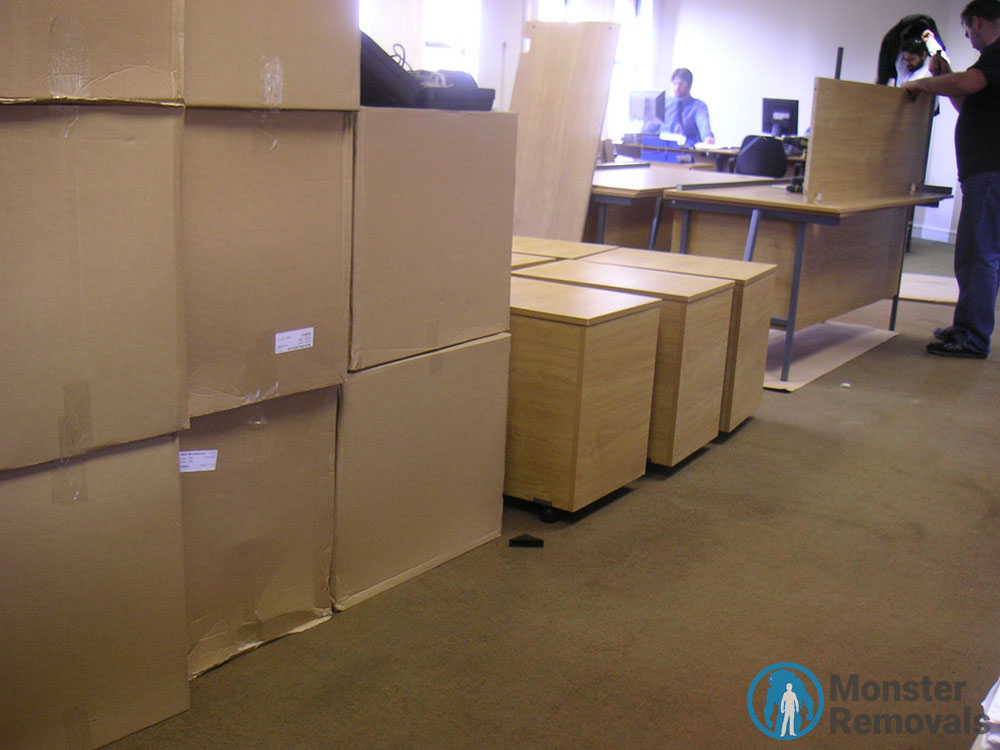 There is very little doubt that as far as property removals of any size and nature are concerned, packing is the most important thing that you should take into consideration. So, you should not take the process lightly.
Tested packing strategies that will work
You will not be making a mistake if you implement all of the following items in the strategy that you are using for your packing:
Start well in advance and give yourself enough time to pack everything. The process should not be a last-minute thing, because it will lead not only to excessive levels of stress but also to unsatisfactory results. It would be best to create a schedule and checklist and stick to those rigorously.
Get the right sized boxes. Your choice will depend entirely on the quantity of the goods and their type. You should also consider the vehicle that you will be using for transportation of the boxes, because it may turn out that certain sizes or shapes will not fit in efficiently or at all. Thus it is best to discuss this matter with your movers in advance.
Do not try to save money off the supplies that you will be using. It is the safety of your valuable possessions that we are talking about. If you are inclined to find a way to cut costs off packing supplies, you can ask the professional removal firm in London that you've chosen if they offer some deals for packing supplies delivery to people who are already their clients.
Avoid leaving empty spaces within the boxes themselves. It this way you will actually preventing stuff from breaking during transportation. Fill all the gaps with packing paper for safer transit. Packing foam and bubble wrap are other useful supplies that you might want to have a sufficient quantity of when you start packing your belongings. Remember – better safe than sorry.
Every box should contain items from just one room. This will make the unpacking much easier. Utensils and other kitchen items go in one group of boxes, the living room decoration in another, your clothes in a third one and so on and so forth. Another important thing in this direction is that you should carefully and correctly label all boxes.
If you are packing items that are particularly fragile, this should be noted on the box in a clear way. Thus your movers will know to handle this particular box with extra care.
Benefits of proper packing
If you do not cut corners with your packing procedures, you are going to make sure that your goods are much easier to load on the van or truck you have hired for your removal and they will arrive safely to the newly assigned destination. On top of that, once the boxes are unloaded, proper packing and labelling means that you will need much less time and energy to actually unpack and arrange your possessions. So, get down to work now.