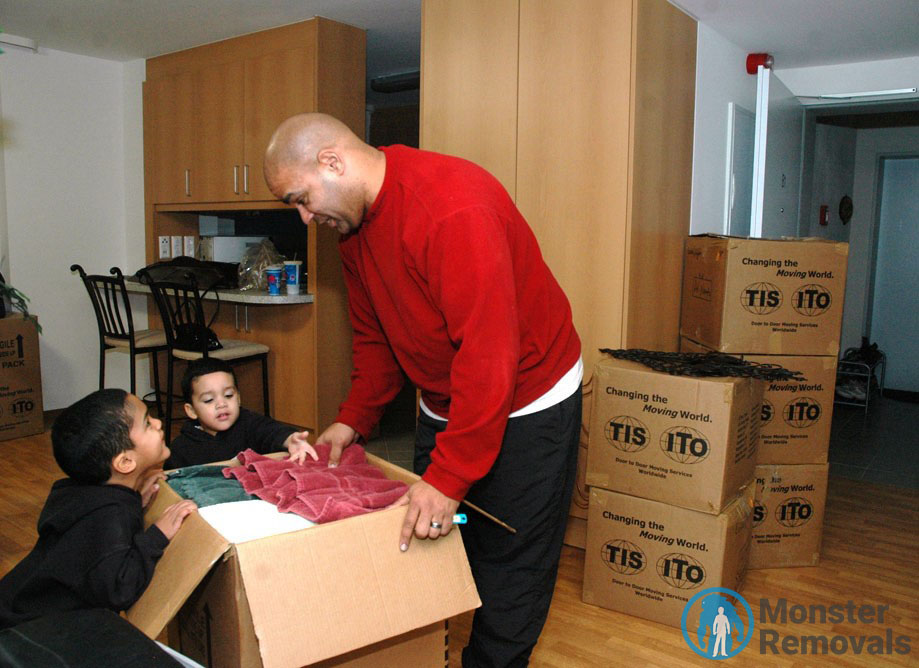 When you have kids, they are usually the ones that are always reminded to follow a long list of rules. But during a house move, parents too need to be careful how they do things. Remember that relocations are stressful not only for you but also for your children. To ensure that things go smoothly for both you and your kids, do your best to avoid some of the most common mistakes that mums and dads make when they have to plan a house removal or namely:
Failing to discuss the move with the kids;
Excluding the children from the moving process;
Not getting any help;
Forgetting to prep an essentials kit;
Don't keep them in the dark
Even if your child is still learning how to talk, you should sit down together as a family and discuss the fact that you are soon going to move into a new home. Be prepared that your kids may not take the news well. Show that you understand their disappointment but also explain all of the reasons behind your decision to relocate. Don't keep them in the dark or it will make things worse. Also, don't break the news at the last possible minute. Tell the children about the upcoming change as soon as you decide to move.
Don't refuse help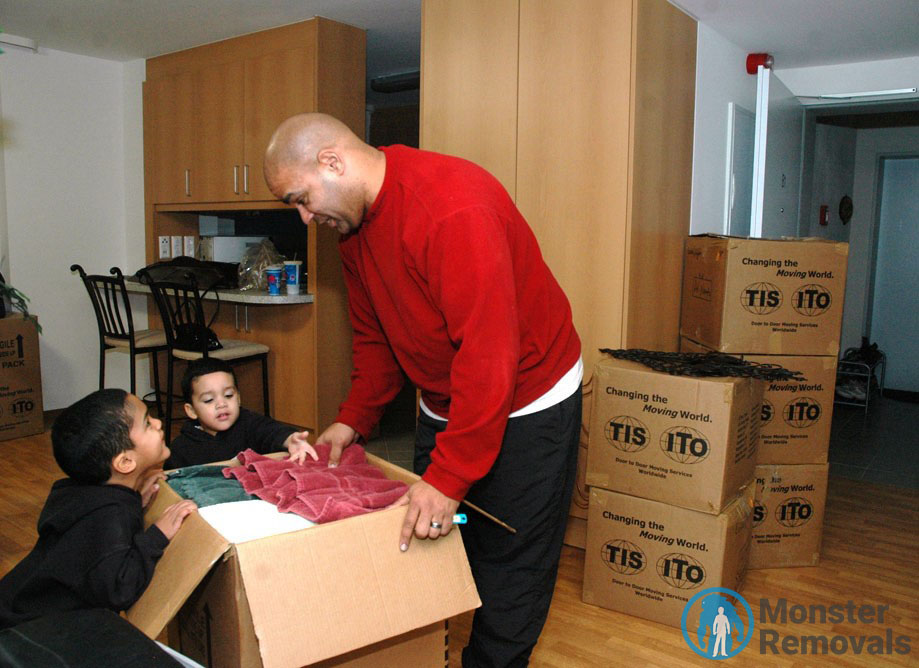 Another mistake that many parents make when moving home is to assume that they can do everything all by themselves. For your own sake and for that of your kids, do not refuse help. In fact, seek for it. Let your nears and dears know that you would appreciate a few additional helping hands. Even better – you can hire pros to take off some of the burden. Find a babysitter for the kids so that you can focus on packing, researching schools, looking for a new home and etc. In addition to that, hire a team of insured house movers in London.
Don't let them sit on the sidelines
Kids can easily feel excluded, lonely and misunderstood when parents get busy planning the move. Therefore, make an effort to include them in the process. Give them little tasks so that they can also feel useful and important. For instance, you can ask them to pack their toys or to put labels on the moving boxes.
Don't forget to prepare the essentials
If you are living alone, you probably won't be too worried if, on the first evening in your new home, you realise that you have not prepared anything for dinner. However, if you have children you must not forget to think about these details. To avoid starting your life in your new house on the wrong foot, prepare a bag with essentials like towels, plastic cups, toys, clothes, toothpaste, toilet paper and etc. Also, plan what you are going to eat during the first few days after the move. The easiest solution is to order food or to eat out. However, you can also ask a close friend or a relative to make some snacks that the children can enjoy on their first day in the new house. Homemade food is always better for kids.