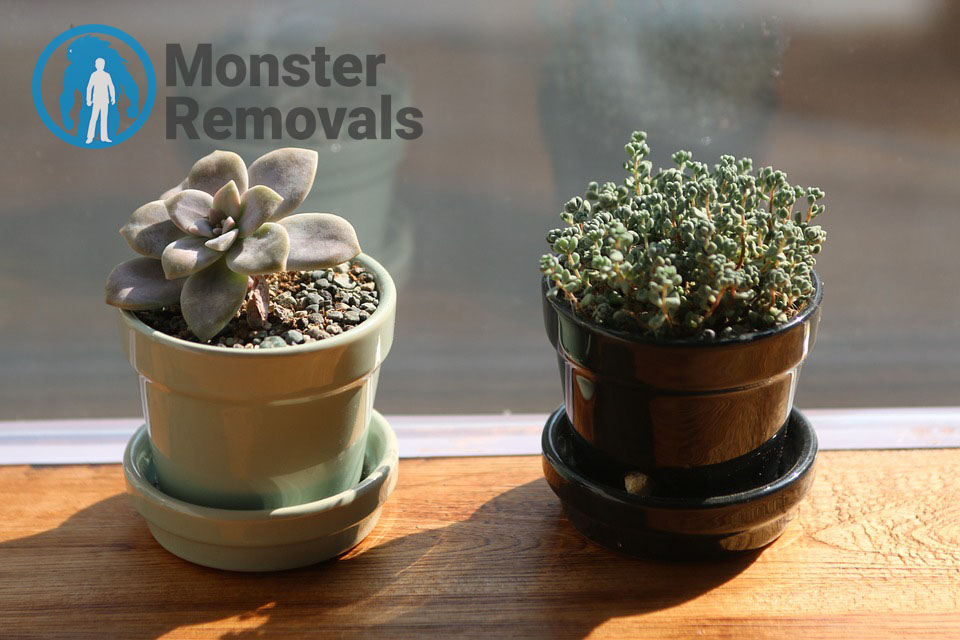 If you have green fingers or you simply enjoy being surrounded by beautiful flowers in your home, you might find the moving house experience even more challenging and stressful than it is usually. That is because relocating your pots of plants takes an extra effort. The good news is that if you know how to prepare for that, you will have no problem keeping the situation under control.
Start as early as you can
Don't waste time and start working on this matter at least two weeks before the moving day. Ideally, you should begin three weeks in advance, because that is the best time to repot your flowers. Don't worry – you will not need to do that with your entire collection of plants. Focus your attention only with those that are in a pot which is either easy to break or too small… or maybe even both.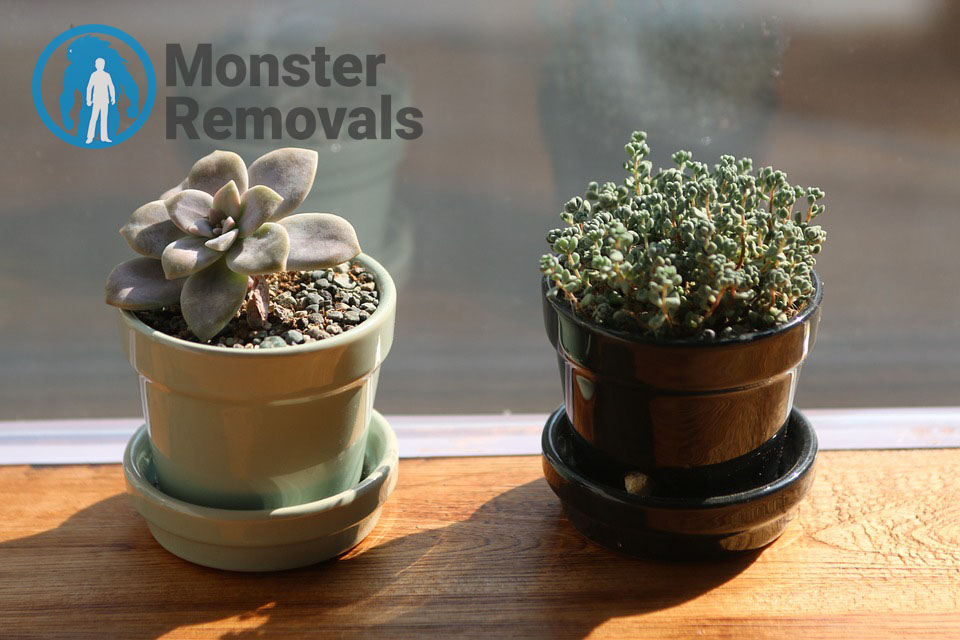 About 14 days before the day of the relocation, trim and cut back your plants. That will help them rejuvenate before the big trip. Also, it will make them easier to carry as pruning will reduce the weight of the plant and eliminate any branches that are dangerously sticking out from the pot. However, keep in mind that this technique does not work well on all types of vegetation. If you have a Crassula plant or a cactus, for example, skip this step.
Often a new home means that your plants will be exposed to new insects, weeds and diseases. Therefore, treat your flowers for all of these threats seven days before the moving day. Otherwise, you risk exposing them to many dangers.
Pack appropriately
Just like everything else you own, your plants must be well-packed when they are being relocated. Still, placing them in a regular cardboard box would be a mistake, as it will block light and air. Instead, put them in specialised moving boxes for plants. You can get them from a domestic relocation company. An alternative solution would be to make holes on the side and the top of the boxes. Don't forget to stabilise the position of the pots with packing paper or regular newspaper and to label the box. However, do not close the box until the very last minute.
Transportation tips
Transporting flowers and other plants can be extremely tricky, especially when you have to deal with:
A long-distance move
Extreme outdoor temperatures
Moving vans that are not temperature-controlled
To avoid potential accidents, load the plants on the truck shortly before you depart. That will minimise the time they spent in a dark and stuffy environment. If you are using your own car to transport your pots, do not put them in the boot. Also, you may need to make regular stops if the weather is too hot. Keep an eye on your plants and water them whenever it is necessary.
If all of that sounds like a lot of work to you, consider reducing the collection of plants you have by giving some of them to friends or relatives.