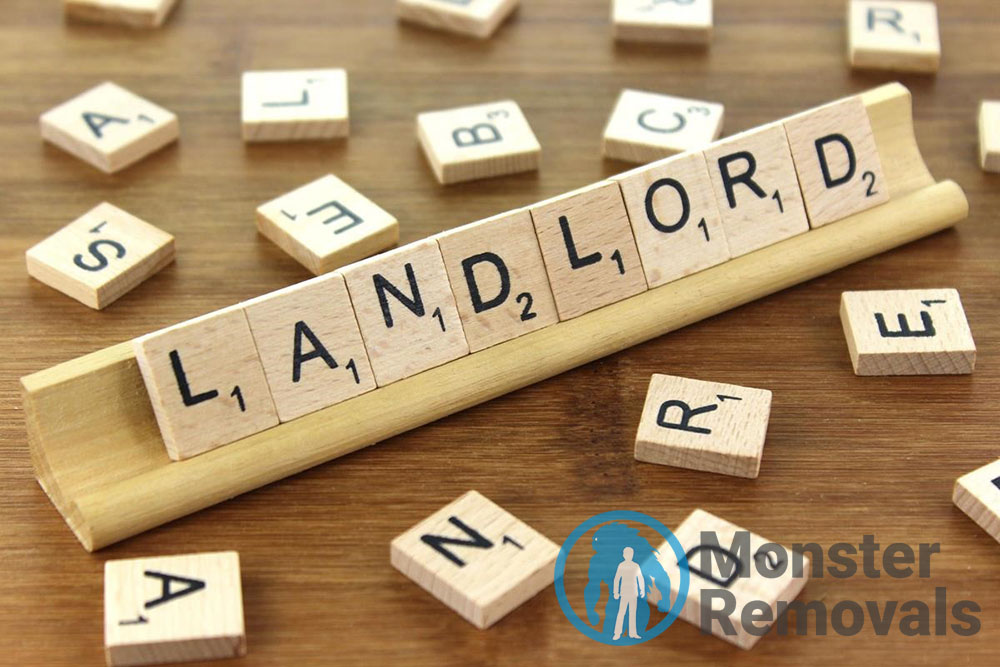 Today we will turn your attention towards several amazing renting hacks which will allow you to lease the property of your dreams at a bargain.
Don't be shy to haggle
Most people wrongly assume that rental fees are written in stone. And while some landlords are firm on their price others will gladly haggle in order to lease their property instead of keeping it empty.
Look for properties which are listed with multiple realtors
Real estate agents get paid once a property has been let. This means that units which are represented by several realtors are the subject of a race who will lease it out first. This will make the agents more susceptible on negotiating a better deal for you. After all it is better to get a slightly reduced service fee than nothing.
Search for property which have been empty for a while
As mentioned above no landlord would like to have an empty unit, so if you look for properties which have been vacant for a while you will most likely be able to negotiate a better rental fee.
Consider lesser known neighbourhoods
Everybody knows that Bankside, Battersea, Belgravia, Chelsea, Fitzrovia, Kensington and Maida Vale are among London's finest residential areas. But the truth is that lesser known districts can also be beautiful, peaceful and offer amazing properties which will cover all your requirements. The best thing about living in a less popular neighbourhood is that rental rates are much cheaper.
Opt for newly built houses or residential blocks
Looking into newly constructed edifices can help you get a great property at a very reasonable price as developers will be looking to quickly return a portion of the funds which they have invested into the building of the houses or residential blocks.
Try to rent during the winter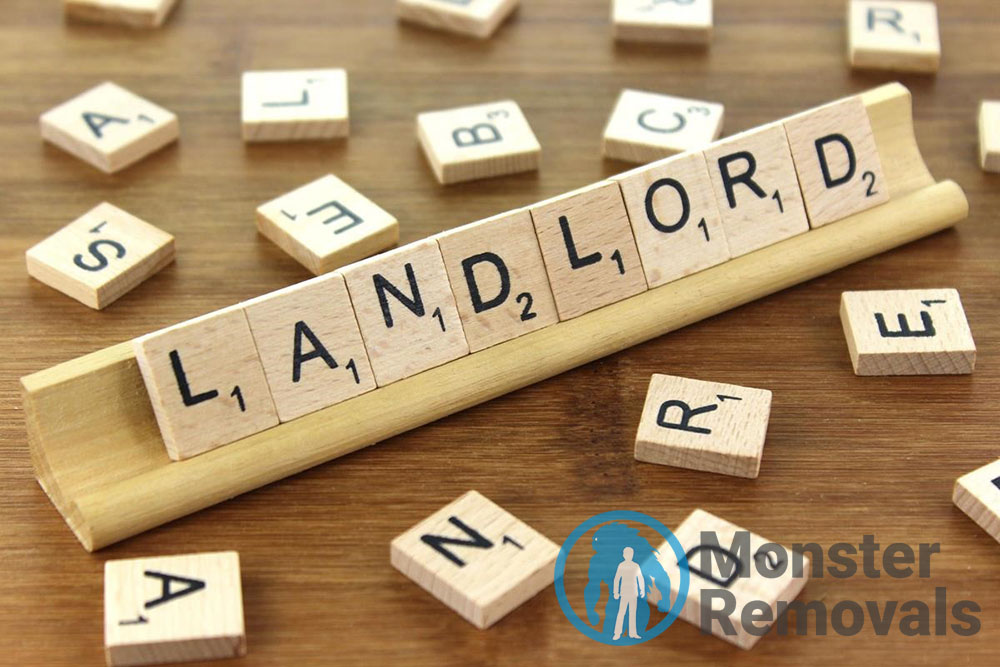 Most people tend to lease properties during spring, summer and autumn as there are more renters on the real estate market. The winter is considered a low season by realtors and landlords which ultimately means that they may be willing to lease out a unit at a lower price because an empty space for a period of three months won't generate them any income.
Combine with moving services
Some landlords and real estate agents have contracts with movers who professional home removal services in London. By combining the leasing of the property with the moving services that they can arrange for you, you will take care of two task for a much more reasonable price as you will take advantage from a multi-service discount.
Avoid Saturday viewings
Saturday is the busiest day of the week in the real estate market and agents tend to create a fake pressure that if tenants don't take a decision on the spot they may lose the rental unit. While at times this may be true, in most cases it isn't. So, don't put yourself in this stressful situation where you are forces to take an impulse decision.