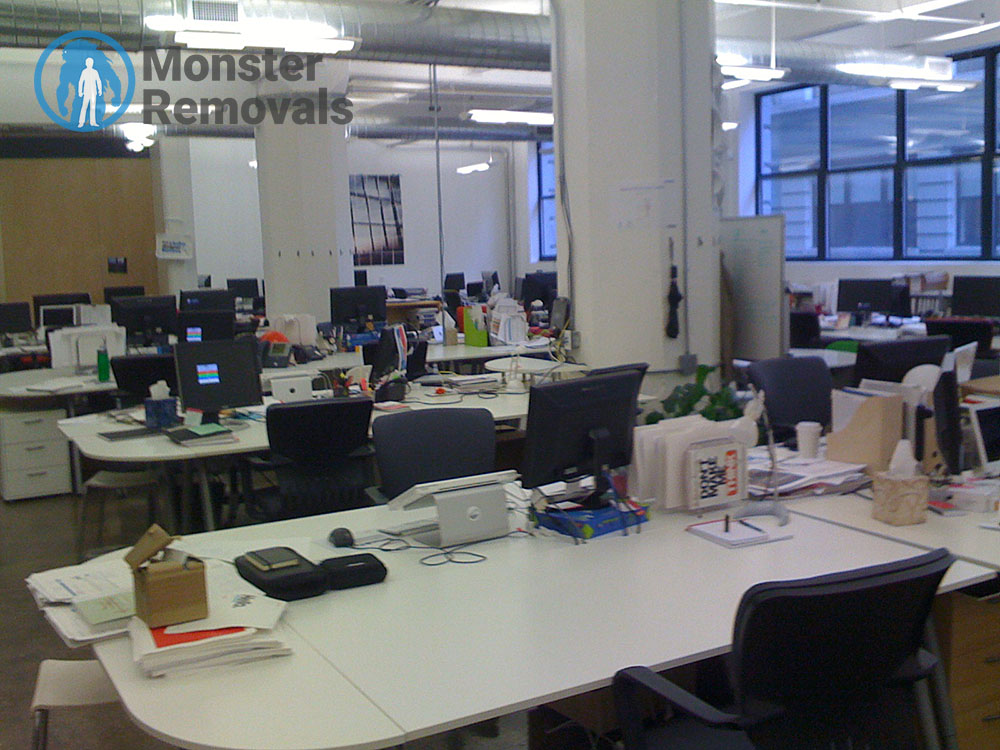 Relocating your business can be costly; therefore, defining a moving budget is necessary in order to carry out a successful and smooth relocation. In comparison to moving your house, relocating your business requires a lot more responsibilities, planning and organization. This is why you need to define your moving budget and ensure funds for your removal. There will be many costs and some of them are listed below. Make sure that you stick to your budget after you create it.
Start-up expenses
Relocating your business in a new location means a number of costs to make the business running again. Some basic and obligatory costs are listed below:
Obtaining property requires spending some money, regardless if you are renting or buying the space. If you are renting your business space, you will need to pay a security deposit and a first month's rent.
Closing costs/down payment
If you are buying the space you will use after relocation, you will need to take care of a down payment. Additionally, there will be other costs like cleaning fees, broker costs and other, depending on your situation.
Renovation costs
Perhaps the space you are renting or buying needs to be modified to meet your business needs. This is when you should include renovation costs into your moving budget.
Connection fees
As soon as you move at your new location, you will want to get your business running again. But this is impossible if you do not hook up utilities. Add connection fees to your budget and make a list of companies to contact, including electricity, water, internet, phone, etc.
Local licences
Check with the local government about the permits you need to obtain to start your business at your new location. Different areas have different rules and regulations.
Hiring movers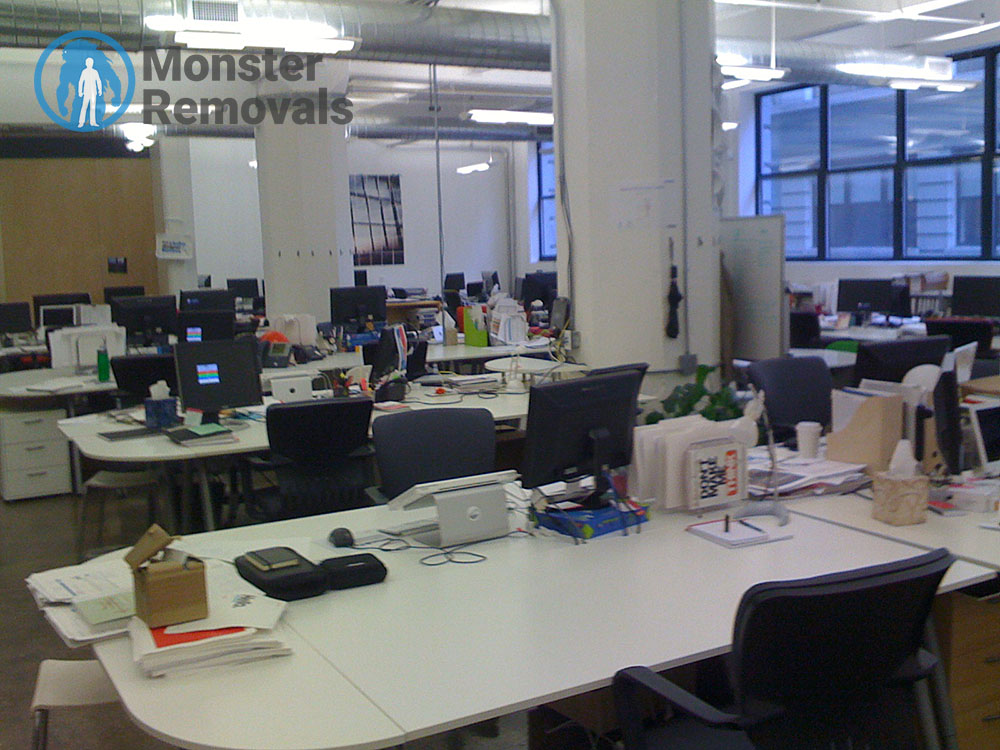 Relocating your office equipment or your products can be pretty expensive. DIY removal is out of the question here since moving office is way more complicated than moving home. Hiring professional to do the job can be costly, but make sure you research before you make your decision. But, if you need to hire professional movers, consider hiring Monster Removals. It is a licenced and quality moving company that is specialized in handling and moving office equipment. They also offer additional service at affordable rates, such as reconnecting computer systems and other.
Costs related to your staff
If your staff is helping you with packing and other preparations, you need to pay them for extra working hours. So, include this into your moving budget. Additionally, you may also hire new employees, which will also add up to your expenses.
Advertising expenses
Before and after you move your business, it is necessary to inform your clients, vendors and other connections about your removal. Your goal is to keep your old customers and gain new ones. Make sure you include advertising expenses into your moving budget because not only it is necessary but it will pay off in the end. You can send email notifications, print flyers or throw an opening party for your old and new clients.