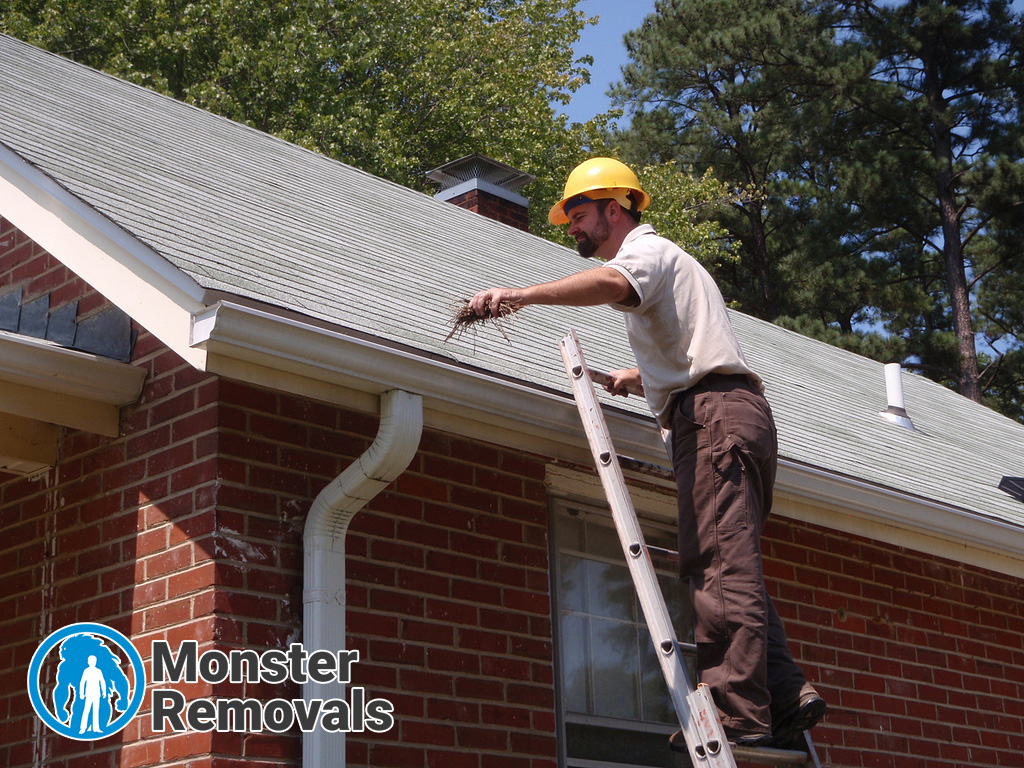 The moving day has finally arrived. You have successfully organised your removal, packed your belongings and hired an efficient house removal company in London to help you relocate. You probably have so many fun tasks on your mind, like arranging furniture in your living room, there are also those tedious ones that you shouldn't overlook, such as cleaning. Even though your new home is probably professionally cleaned after old owners moved out, there still might be some hidden spaces that that should be checked out. So, after you tackle the most important after-removal tasks and unpack, take a look at the following often overlooked areas of a new house that might need to be cleaned, for your safety.
Chimney flue
A warming glow of a real fire in your living room is one of the reasons why you decided to move into this house. In order to fully enjoy your fireplace and all those cosy nights next to it, you should inspect and clean a chimney flue as soon as you move in. A dirty chimney can cause fire and other problems. Therefore, just in case the former owner has forgotten to clean it, make sure you check it out yourself. Also, having it inspected once a year is also recommended.
HVAC vents
Cleaning HVAC grilles, registers and diffusers after you move in is a great idea because you never know how dirty they are or whether former owners have cleaned them before they moved out. Even though cleaning HVAC vents is not something that needs to be on your regular home maintenance list, there are instances when it is recommended to clean them:
Removal – if you are not sure whether the vents were cleaned shortly before you moved in, clean them
Mould – if there is visible mould growth inside the ductwork, the ducts should be cleaned
Allergies – if a member of your family suffers from an unexplained allergy-related illness, check your HVAC system
The indoor air quality is important. So, make sure you change all of your air filters to ensure your safety and increase their efficiency. Perhaps a professional can take care of this job for you.
Gutters
Cleaning gutters can be easily overlooked, especially if you are moving out in a hurry. Gutters can easily be clogged by leaves and other debris, which can damage shingles and rooftops and cause other problems. Therefore, as soon as you settle in, put cleaning gutters on top of your cleaning list. Repeat the cleaning process every six months.
Dryer vent duct
Many fires are started by clothes dryers and the main cause of these fires is a build-up of lint due to lack of simple maintenance. The lint can get stuck in the exhaust duct or dryer vent and can cause a fire due to overheating after the airflow gets restricted. This cleaning job will take a few minutes but it is one of the most important tasks to carry out the very first week after you move in.