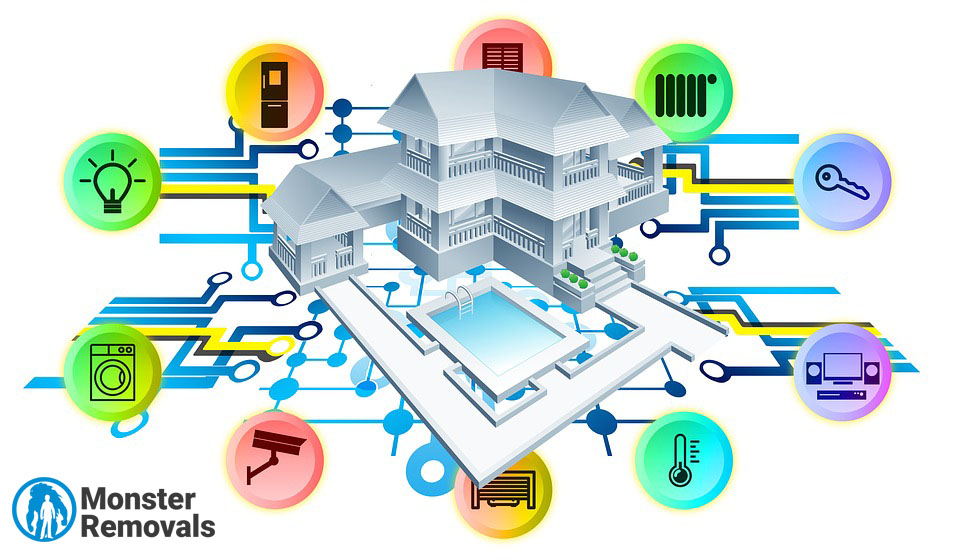 It is truly fascinating to see how technology has successfully transformed and reimagined nearly every aspect of our daily lives. One place where modern technological advancements feel very comfortable are people's homes. Today, even an old house can be turned into a smart home. All you need are a few smart gadgets and you will never have to worry about:
Burglars and home maintenance emergencies such as a leaking pipe
Doing cleaning chores
Scorching or freezing temperatures
Forgetting the oven or the iron on
With the right technology, your home can even be your personal assistant and DJ. That is why, when you are moving home, it useful to hire a team of skilled movers who do not only domestic removals but also provide their clients with fast and cheap storage purchase delivery service in London. In that way, they can go and pick up your recently purchased smart gadgets while you unpack.
Smart security
Set up Wi-Fi-connected cameras around your property. There are special outdoor and indoor models you can get and their installation and maintenance are fairly easy and do not require any special training or equipment. You can use these cameras to monitor for any suspicious activity or to simply keep an eye on your pet while you are away at work or when you are stuck in traffic. There are also special door monitoring devices which function as a modern version of a spyhole. Smart locks are another must-have for any smart homeowner. They require a unique electronic key and offer maximum security and flexibility. To quickly deal with emergencies that take place inside the house, install smart smoke, carbon monoxide, and water detectors.
Smart temperature control
Would it be wonderful if, after a tiring summer day, you can come back to a home that has already been cooled by your air-conditioner? Or imagine if you can control your heaters remotely in the winter. Today, all of that is possible. You just need to purchase a heater/air-conditioner that has smart capabilities and Wi-Fi connectivity. With a simple model smart thermostat, you can control all such devices in your house with a quick tap.
Smart cleaning
One of the most popular smart home products you can get today is a robotic vacuum cleaner. With it, you will no longer need to spend time vacuum cleaning your house. It will take care of this task for you when you sleep, watch TV or even when you are not home. Other devices from this category include smart bins which open without you having to touch them or collect dirt which you have swept from the floor. How about a smart combo washer dryer which you can control from any place you are? Sounds amazing, doesn't it!
Smart lights and sound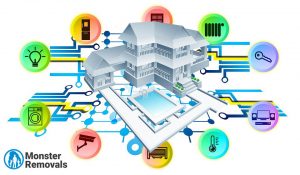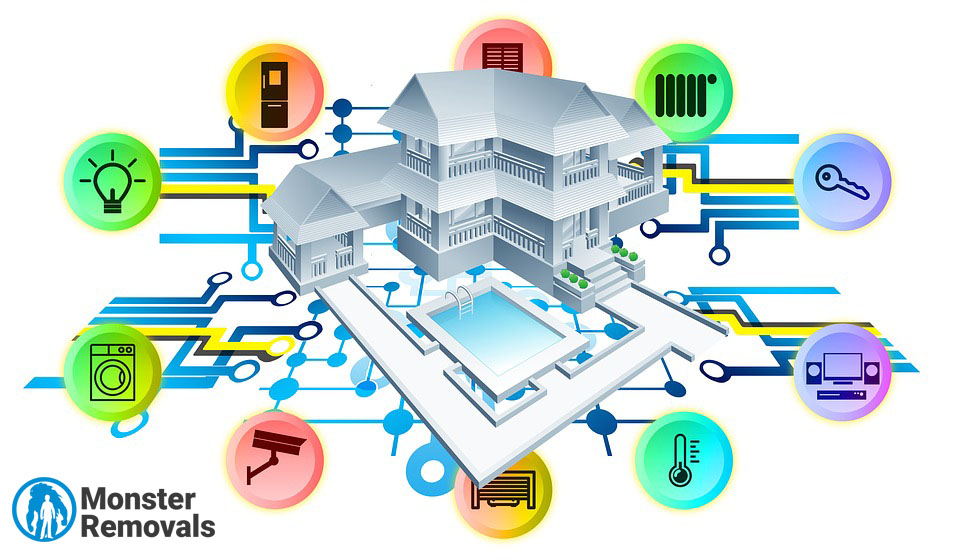 Who needs light switches when you can install lights that can sense when you are in the room or which can be controlled through your voice. There are even special LED bulbs that can play your favourite tunes. If you want to take your smart audio one step further, you can buy a smart speaker which will serve not only as your stereo system but also as your personal assistant and update your calendar by your command, order your groceries online, keep you updated on the latest news, give you the weather forecast… the capabilities of a smart home are endless.