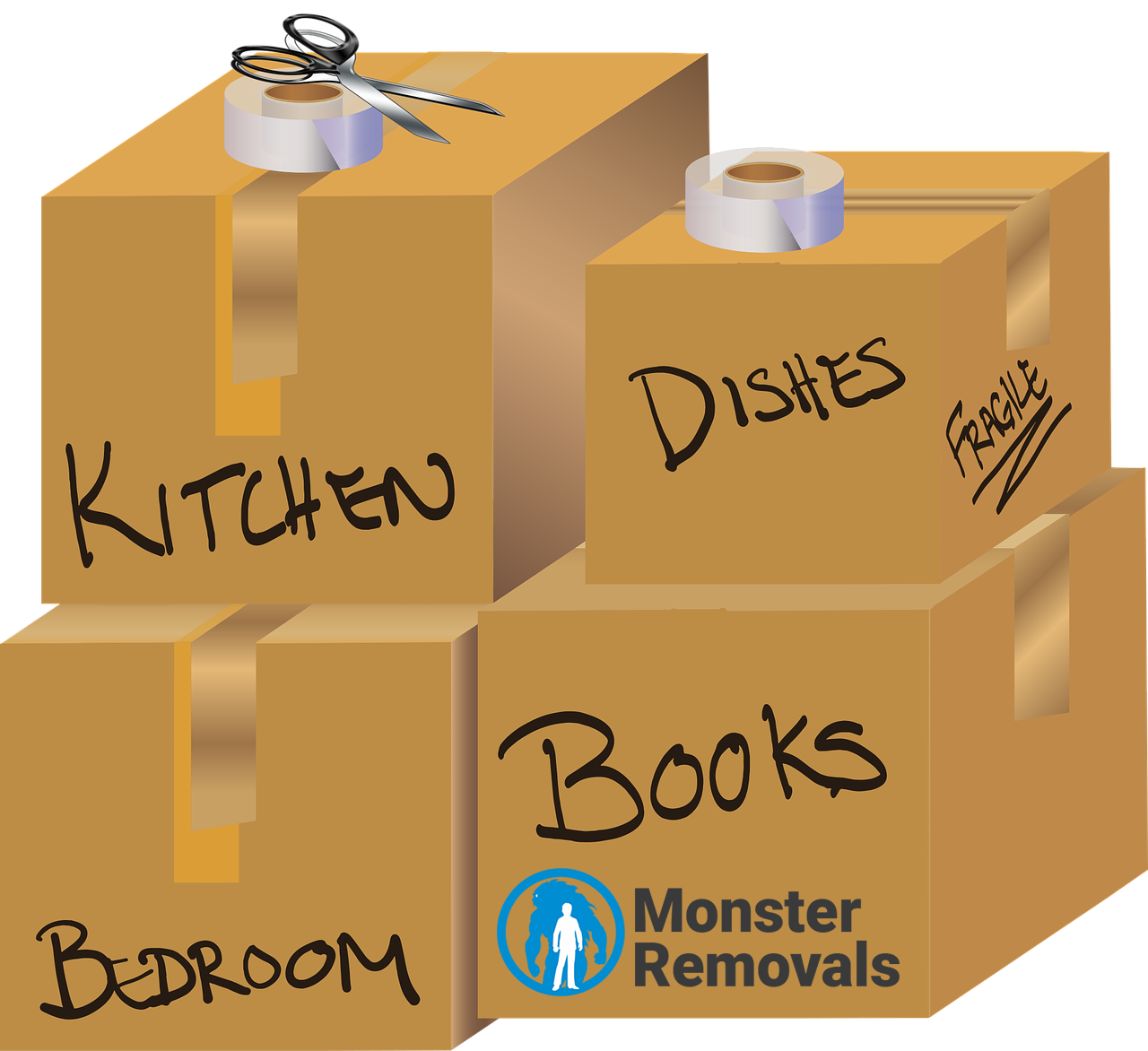 Today, carrying out a domestic or a commercial move is easier than ever. Even if you have zero experience planning and scheduling a relocation, you can easily browse the web for tips on everything from how to pack a fragile item to how to pack a moving van. There are also many fantastic moving companies that offer a vast range of professional solutions that include even end of tenancy cleaning and convenient skip hire services in London. The selection of packing supplies and moving tools that you can get your hands on these days is also impressive. Reusable cardboard boxes, dollies, moving belts, furniture covers… you can stack up with a ton of things. But some of these tools and supplies are more useful than others. Frankly said, they are quite ingenious and they can make your moving experience smooth and hassle-free. Some of these incredible items which you definitely need in your life when you are prepping to move home or office are:
Cardboard dividers
Moving crates
Forearm lifting and moving straps
Self-adhesive brown paper tape
Labelling tape
What is the superpower of each of these tools/supplies? Let us find out.
Cardboard divider
Packing certain possessions requires expert skills. That is particularly the case when you need to prepare a lot of small fragile items, such as wine glasses, bottles or vases, for transportation. You need to pack each of them separately and make sure that there are no empty spaces in the box because otherwise, the items will not be properly stabilised during their transit and may easily break. But there is an easy solution to that problem and it is called a cardboard divider. Put it inside the moving box and then arrange your items in each of the cells. There will be no need for you to use bubble wrap or packing paper because this ingenious divider is enough to provide a good protection for your possessions.
Moving crates
Let's admit it – cardboard moving boxes are not perfect. They can easily get torn or wet. Also, they cannot be used for the packing of heavy items. This is why removal companies rent out moving crates. They are made from plastic and they are very sturdy.
Forearm lifting and moving straps
How can you safely lift and move a heavy piece of furniture like a sofa for example without risking getting injured in the process? By using forearm lifting and moving straps, of course. They will balance the weight of the item and will not put excessive strain on your back, knees, etc.
Self-adhesive brown paper tape
To keep things in place, you will need to tape up your moving boxes and many other items you are moving. But regular tape is not durable enough and it fails to stick to some materials and surfaces. Luckily, there is such a thing as self-adhesive brown paper tape. It is sturdy and it can be used for the wrapping of anything that comes to your mind.
Labelling tape
Labelling your boxes is a must. But this task takes time to complete. However, if you use labelling tape, you will kill two birds with one stone – you will tape your cardboard box and you will label it.