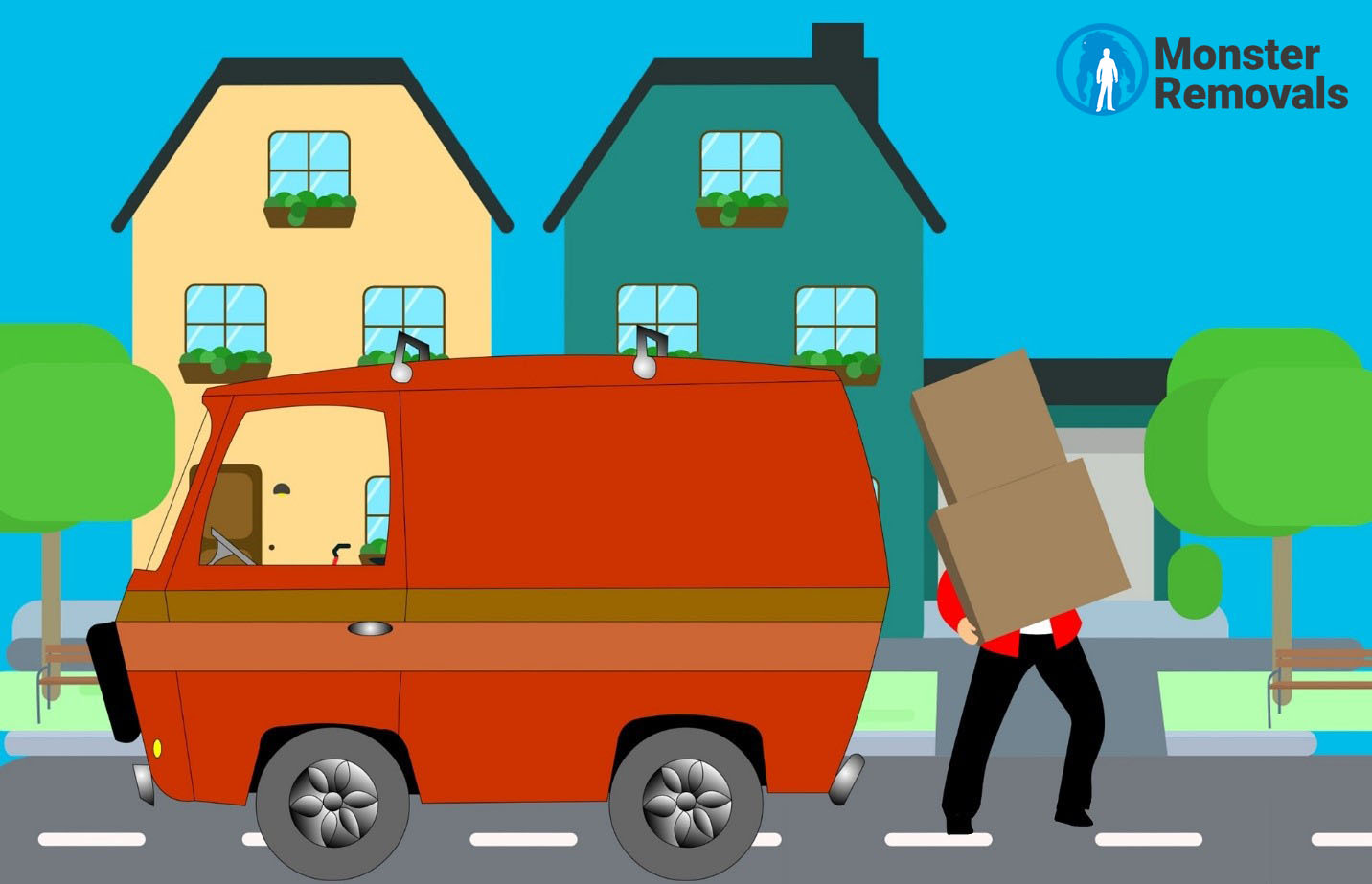 Moving house is a complex enough job to be further complicated by all other otherwise normal things in life. Like having a family. If you are moving together with not only your partner but also with pets and kids as well, the whole process can easily get out of hand. That is why you need to make sure that you have prepared properly for a hundred per cent family-friendly home moving experience. It is not that hard at all, especially if you stick to some basic rules.
The first step toward success
Initially, you will be tempted to go about the task in the most straightforward way possible. The path of no resistance, however, is not always the best strategy. Find superior house removals in London, however, and things are going to become better. Locking down the most appropriate contractor of them all can take some time and effort on your part, but at the end of the day, it certainly will be worth it. Here are some pointers on how you can know you are on the right track:
The firm you research offers the precise services you will be needing (moving, van hire, packing, storage, end of tenancy cleaning,)
Good online reviews
Certification and insurance
The client support is easy to reach and responsive to your inquiries
Plan it right
Creating a strict schedule that allows enough time to finish all tasks that have to be carried out is Step One towards a successful domestic relocation. It is even more important when you want the project to become as family-friendly as possible. Pick up a pad and a pen and list all jobs that you want to get done and estimate the time that you have until your moving day. From there on, it should be easy.
Do not forget to discuss the specs of your removal, as well as your specific needs and requirements with the movers well in advance, so that they can give you some useful advice and prepare themselves to deliver the best service possible.
Communication is the key
There is no point in denying the simple truth that moving house is a very stressful experience. Now think about it. If it is stressful for you, imagine how many times more stressful it is for your children. Make sure to talk about it with them and ensure the little ones that you are always there for them. You might feel tempted to snap and give your frustration green light. Stop, count to ten and remember what is important.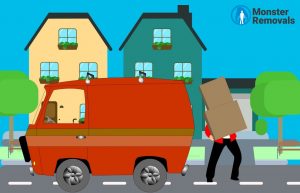 Communication with your moving company is of equal importance. Whenever you are not sure what you are supposed to do, or have questions concerning the services you are about to receive, do not hesitate to give your movers a call. They are the people in the position to help you in the best possible way, and you should be confident that you can rely on them not only during the moving day but in the weeks leading to your removal as well.