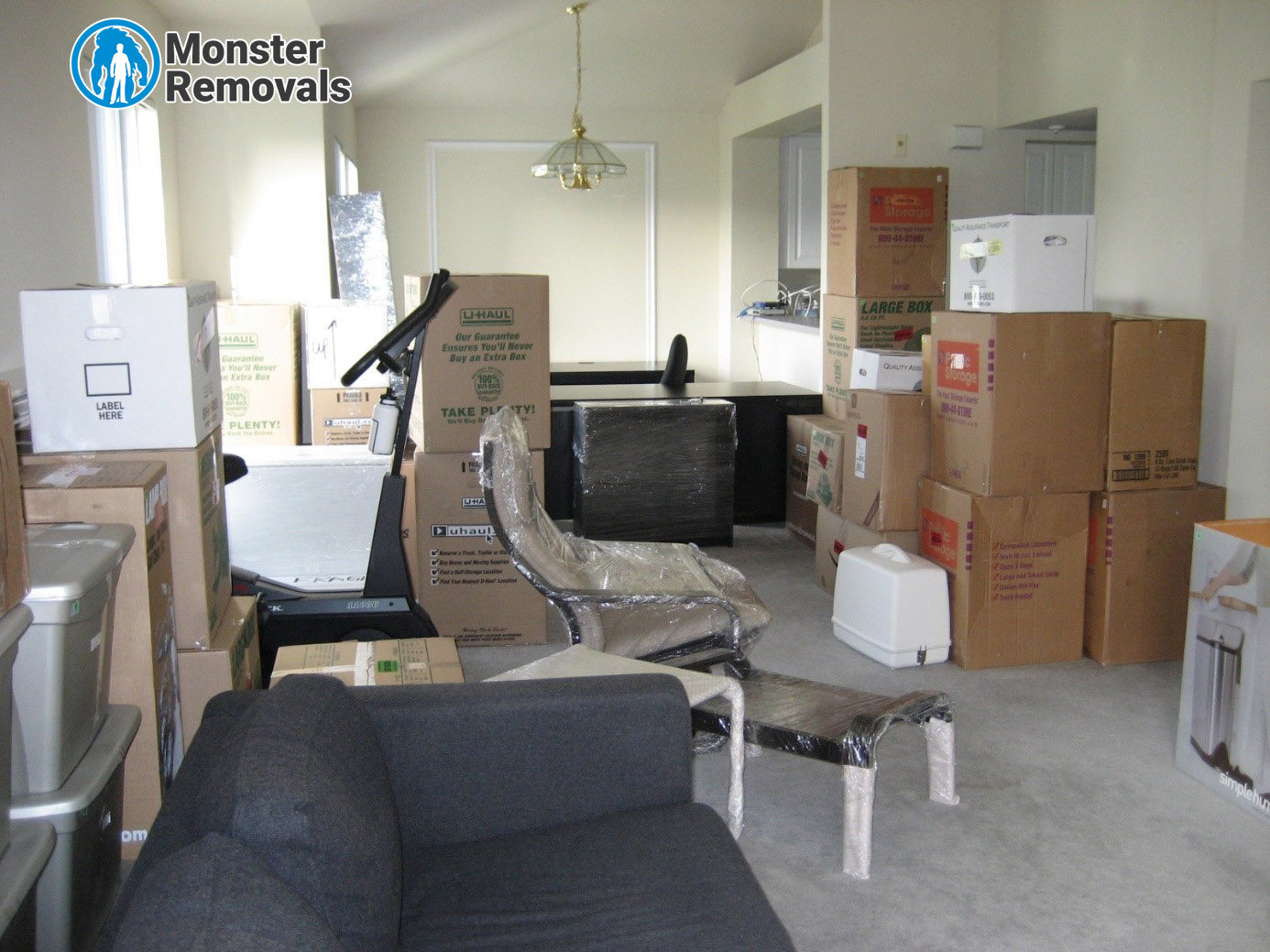 Imagine that you are a business owner or an office manager and you have just completed a major commercial relocation. A great sense of relief may have fallen upon you and for a good reason – organising an office move is a demanding, time-consuming task. Hopefully, you have enjoyed the assistance of a professional team of vetted and fully-equipped movers. Yes, living in the 21st century has its advantages. If you are happy with the moving service you used, do not throw away the business card of your movers and do not delete their number from your contacts. Hold on to it because you may need to give them a call sooner than you think. Not many people are aware of the fact that truly reliable removals businesses also offer additional services such as:
Regular deliveries
Furniture assembly
Waste collection and disposal
All sorts of commercial removals
These are helpful solutions for any office and business out there.
Because… regular delivery services can be useful for your office
Why send one of your employees to go and pick up office supplies every week when you can rely on timely regular deliveries in London offered by local removal companies? Opting for such a service will reduce the risk of delays and accidents. Plus, it is not as expensive as you think it is.
Because… you may decide to move again in the future
Businesses move office more frequently than people move home. That is due to many different reasons. For instance, commercial property prices tend to fluctuate more than those of houses and flats. Also, your company may decide to expand by upsizing to a bigger office space or to open at a second location. Finding a dependable removal firm that offers competitive rates can be difficult. So, if you have already managed to find your dream moving team, hold on to their number.
Because… assembling new furniture is not easy
Maintaining your office in a tip-top condition is the best way to make a good impression on your clients and partners. One way to do that is by updating your furniture. Remember that office chairs and desks are actively used 40 hours a week which considerably reduces their lifespan. So, like it or not, you will need to replace them with new ones every five years or even more regularly than that. Granted – that can be a big expense which is why many companies prefer to invest in flat-pack furniture pieces. The problem is that assembling such furniture is neither fun nor easy because it requires tools, some basic handyman skills and time. Luckily, most flexible moving companies offer outstanding furniture assembly services. Go ahead and take full advantage of them.
Because… commercial waste needs to be disposed of in a certain way
Hmm, but what are you going to do with your old office furniture… or all the paper waste your team produces every month? Pick up the phone and call your movers again. They will provide you with a safe waste collection and disposal service whenever you need it.