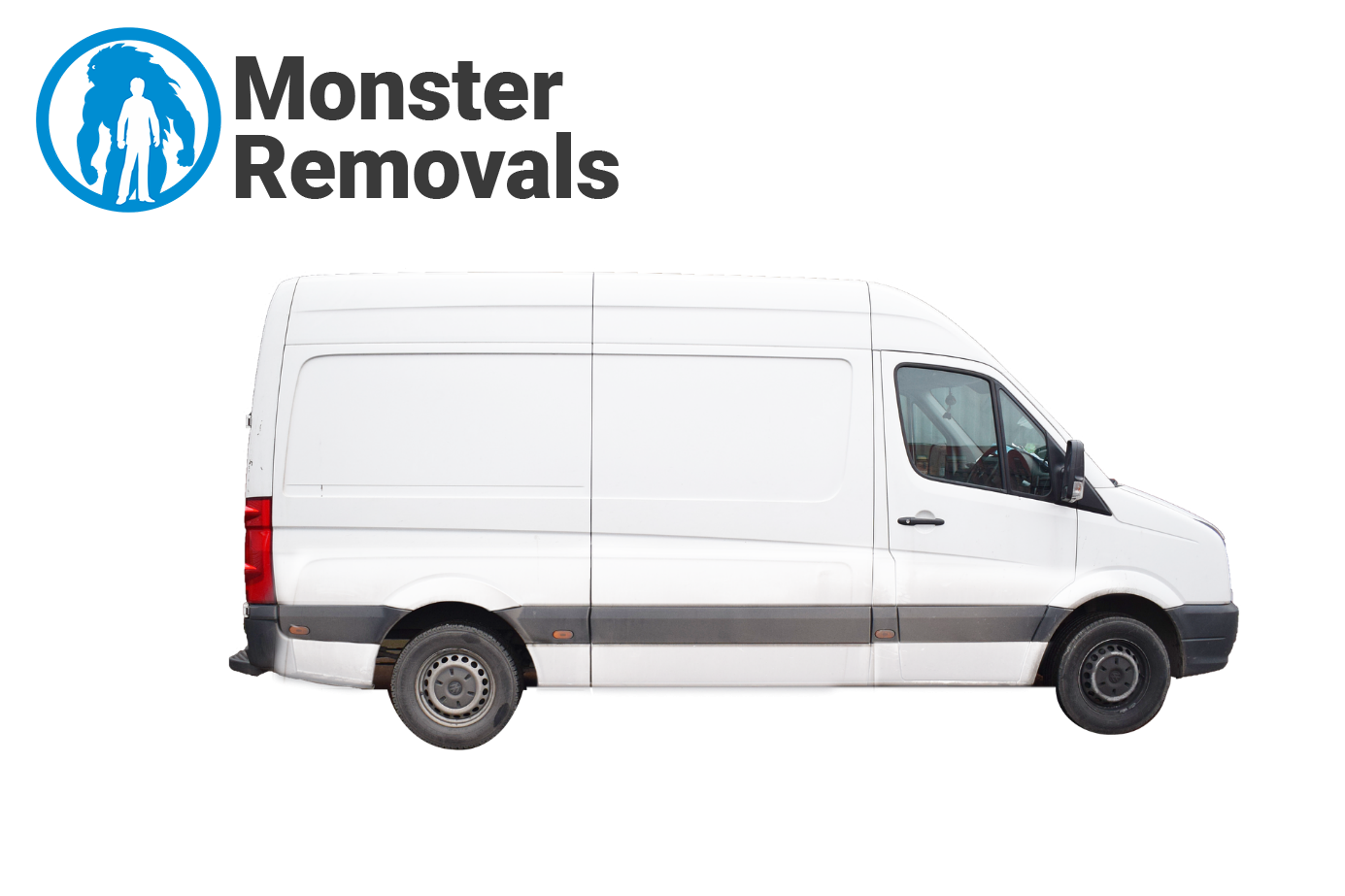 Did you know that you do not need to hire an entire spacious moving vehicle when you are relocating to a new office or home? The majority of dependable and well-organised removal businesses in London offer not only various additional services such as effective furniture assembly in London but also a so-called van sharing moving options. Your choice between van hiring or van sharing will be reflected in:
The price of the relocation
The quality of the moving service you receive
The way that the moving process is carried out
The flexibility you will get to enjoy
For some people, opting for a shared transit vehicle will have a positive effect on all of the above-listed factors but for others – it is simply not a good solution.
Sharing a moving van – What is it and will it work for you?
The name says it all – sharing a moving vehicle is when you share the van or the truck with other clients of the moving company. In other words, you are not renting a vehicle, you are simply renting space in it. As you can probably imagine, that can save you a lot of money but before you commit to such a decision you need to consider the distance and the scale of your upcoming relocation.
Distance of the move
If you are planning a long-distance removal (to a new city or country), this can greatly reduce your moving expenses. For such long-distance jobs, movers usually rely on Luton trucks or at least extra-large long wheelbase vans because they prefer to transport the possessions of several clients at the same time.
Size of the move
Sometimes, however, sharing a moving vehicle is not an applicable solution. That happens when you want you are prepping for a full house move or when you need the movers to handle a large number of bulky items, collectables or fragile possessions. Nevertheless, small and student removals make excellent candidates for a cost-efficient van sharing service.
Discuss the matter with your movers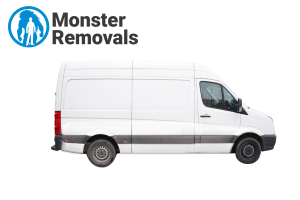 When you are researching registered moving companies in your area, make sure you bring up the subject of van hiring vs van sharing. Many such businesses do not even bother asking their clients which of these options they would prefer. Some always send a large truck even when they only need to transport several small or medium-sized boxes because in that way they will make more money out of a single customer. Others take the opposite approach by filling up a tiny van with the possessions of several clients. Usually, those are small removal firms that have a tiny fleet of moving vehicles. Therefore, bring up that question before you hire movers. If they try to convince you that you need an entire truck for a quick flat relocation or that you need to share a van even though you have a lot of furniture that needs to be moved, seek for professional assistance elsewhere.
Both van hiring and van sharing have their up and downsides and those depend on the type and size of a relocation you are planning to do. Therefore, to enjoy a pleasant moving experience carefully think through your decision before making it your final one.