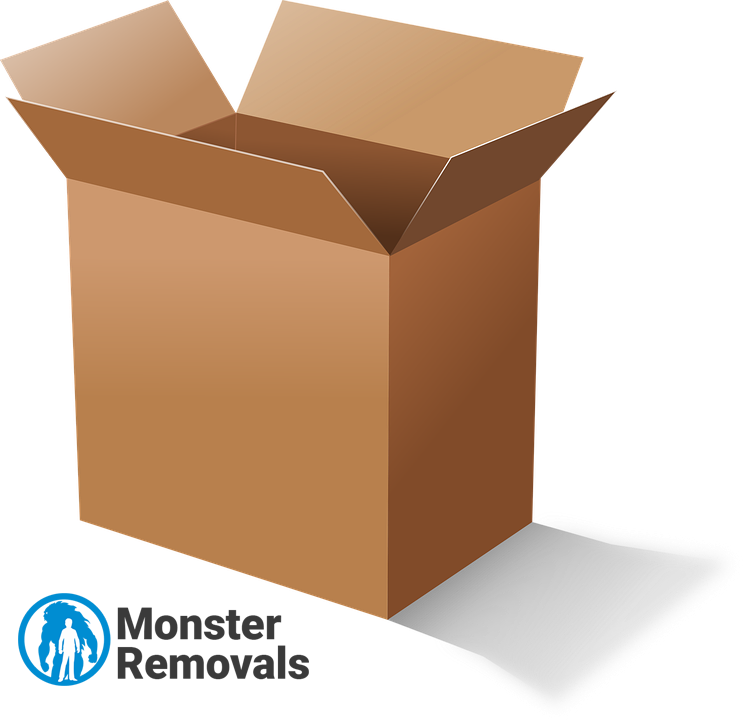 Art adds up flair to life that cannot be matched by many other things in existence. That is why having a piece of art at home is taking your property to the next level. The problem is that if you are moving, you need to make special arrangements for your prized possessions in order to make sure that they arrive at the appointed address unharmed and you will be able to enjoy them for longer.
The easy-to-follow tips we are going to share with you work perfectly with all sorts of art, including but not limited to:
Painting
Sculptures
Decorative pieces
Other expensive items
Guarantee your peace of mind now and have a hundred per cent stress-free and smooth moving experience.
First and foremost, get proper help
The most sensible thing to do is to sign up for assistance from the most appropriate professional relocation contractor you have available in your area. If you are not confident in your skills or the time/attention you can spare for preparing your goods for the road, it is much better to opt for a tested, highly efficient art and expensive item removals in London service rather than risk damaging your paintings, photographs etc. in a manner that can be costly and potentially irreversible. So make a top priority finding a removal firm that is in a position to help you with the job.
Insure your pieces
Purchasing insurance will make you much more comfortable. A standard Goods in Transit Insurance may or may not do the trick, so you should be certain to discuss the specifics of your art collection with the agent so that you get the type of insurance that will actually work for you. In case of an accident of any type, you will be reimbursed for the estimated value of the damaged piece, which is always better than to be left with nothing, right?
Packing tips for art
There are several specific rules about packing art you should follow if you are doing the job on your own. If you have hired someone, they are more than likely to be acquainted with those principles and follow them, but it would not harm you to check out.
Glass frames of paintings and photographs should be marked with a visible "X" made of masking tape. This protects the piece from damage in case the glass breaks.
Then cardboard should be placed on top of the piece and it needs to be wrapped with industrial grade bubble wrap. The boxes you use are important – they should be as close to the shape and size of the piece of art you will be putting in them as possible. It is best to transport only one painting per box. Make sure that all boxes are clearly marked with their content as well as a "Fragile" sign, so everyone who comes in contact with them knows that they need to handle the item with extra care. It really is as simple as it sounds.