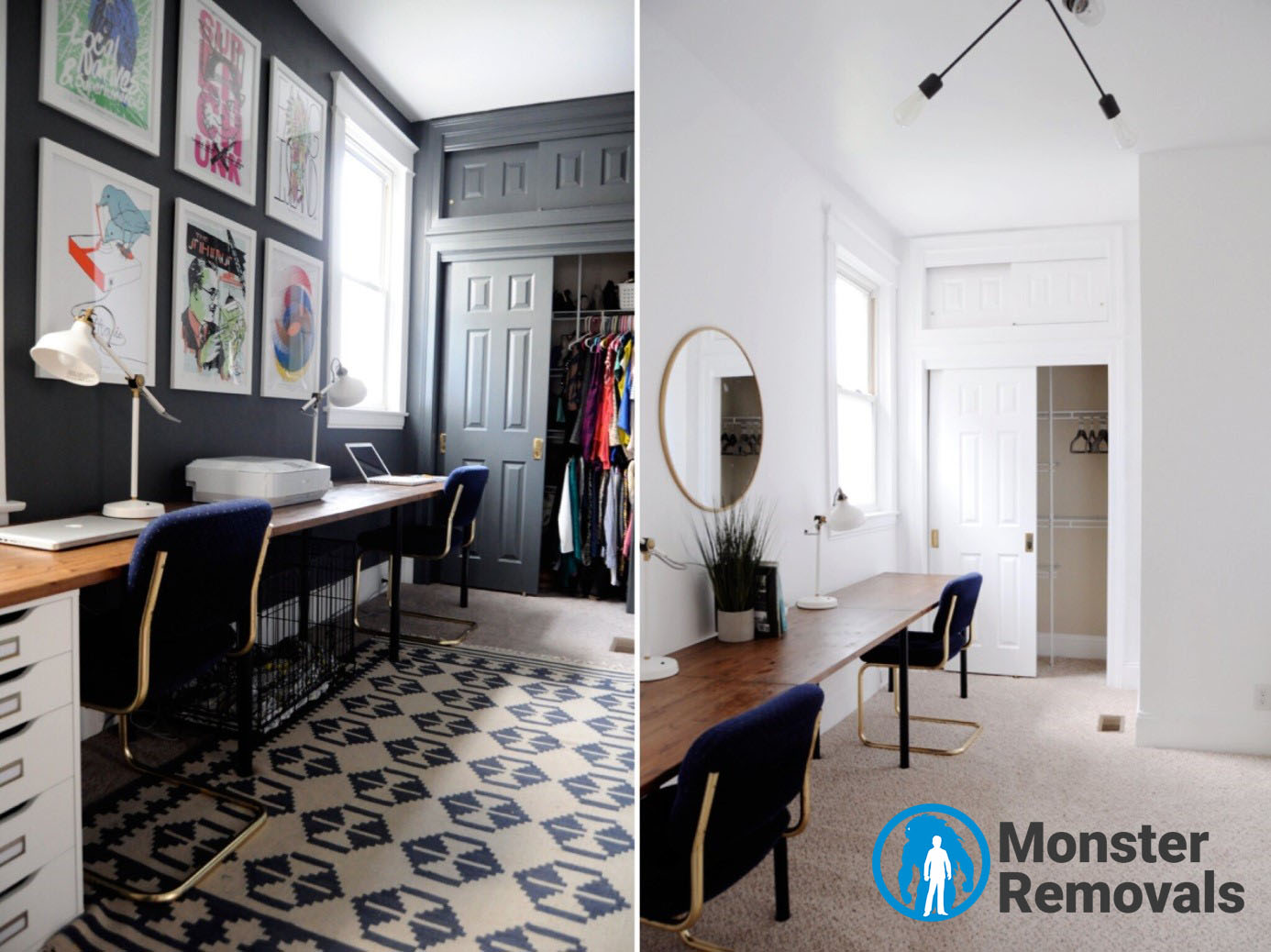 When selling your home, you want to make it quickly and for a bigger profit. However, this is not as easy as it might seem at first because when emotions are involved, it is not just a business decision. Also, one can make mistakes that could potentially cost them their ideal buyer. To avoid the most common home selling mistakes and lock down a sale faster, we bring you the best tricks you should know among which are:
Your home has to make an excellent first impression
Keep the selling price at an attractive level
Using home staging techniques
Depersonalising the interior
The first impression
When buying a house, people usually go through listings online, looking at the photos of homes. This is when they get their first impression. To make your home appealing to potential buyers, photos of your home must be amazing. Even if your home looks great in person, bad pictures might ruin any chance of a deal. For this reason, you have to stand out and make a good impression on buyers. You can hire a professional photographer and count on a job well done. You can also take the photos yourself, but first, ensure your home is:
Clean
Junk-free
Well-lit
Captured from various angles
A fast and stress-free way to remove all the clutter from your house is by using flexible waste collection and disposal services in London. Taking on a DIY approach is not always the best solution here.
Realistic pricing
Since most people are emotionally attached to their homes, they think that they are worth more than they actually are. However, it is crucial to understand that sentimental value is not the same as fair market value. You don't want to price your home too high and just sit on the market for a long time, especially if you're moving out soon. So, in order for buyers to be interested in your home, you need to set a price that is in the right range. A qualified and experienced real estate agent can help you with this. They can also help you identify the selling point that makes your house stand out. For example, if it is closer to the zoo or bigger than neighbouring homes. If you set a realistic price for your house and put your emotions on the side, you will sell it fast.
Staging your home before showings
In order to leave the best impression possible, you should always stage your house before showings. Potential buyers will not see past the mess on the counters, toys on the floors or dirty dishes in the sink to get a true sense and value of your home. Therefore, before each viewing, clean your home and declutter it.
Additionally, bad odour can be a real turn-off for prospective buyers and make a bad impression on them. To avoid it, make sure you clear bins, ventilate rooms, deep-clean your carpets and get rid of cooking smell in the kitchen. Make sure your home looks and smells its best.
Depersonalise your home
To make your potential buyers feel welcomed, you should depersonalise your home and remove family photos, portraits, collectibles, toys, etc. This will give them room to picture themselves and their family in your house and increase the chances to sell it faster. The secret is to make it as simple and neutral as possible so that they can visualise their ideal colours, ornaments, décor, and others.