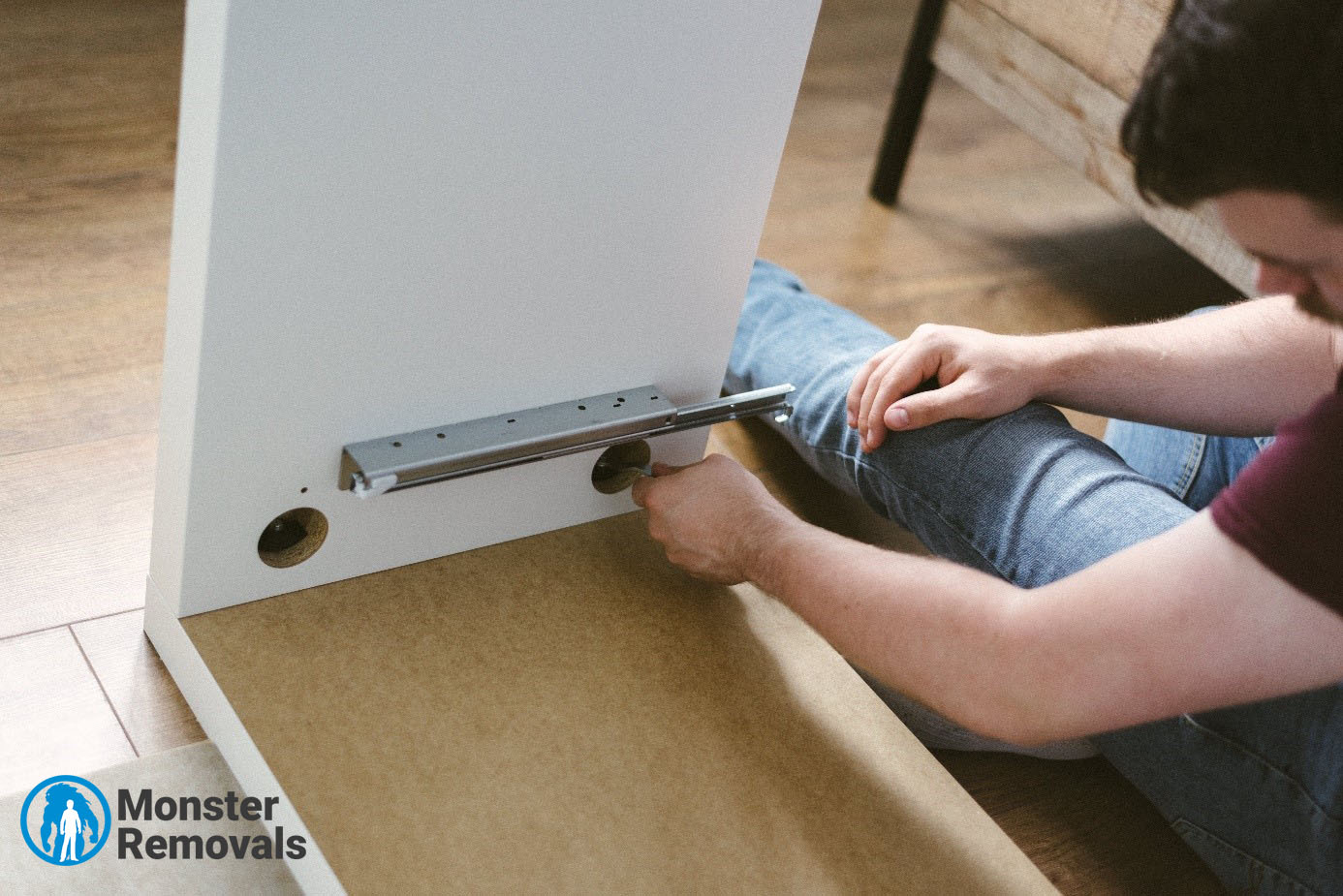 We all know the type of work professional moving companies do – they plan and carry out a wide range of removals of a commercial or domestic nature. Those can include small or student moves, collection and transportation of bulky furniture pieces or special items (pianos, antiques, works of art, etc.) or full-blown home and office relocations. No surprises here, right? Well, think again! Some London-based removal businesses are willing and ready to go the extra mile for their clients by providing them with more unusual services and assistance that can make their moving experience easier and more convenient:
Rubbish removal to help them declutter before the move
Cleaning to enable them to get their tenancy deposit or make their new home look and smell better
Furniture assembly which they can use if they don't quite remember how to put all the bits and pieces or nuts and bolts back together
A storage room in case they have a big gap between leases
Shopping assistance on which they can count when they start buying new furniture and appliances for their new property
So, regardless of the complexity or type of your relocation project, your movers can help you with every step and stage of it in more than one ways.
Rubbish removal
Before you start packing for a move, you need to get rid of all the items you no longer need or want. A trusted moving firm can help you during such a decluttering process by providing you with affordable skip hire in London or even a comprehensive waste collection and disposal service.
Cleaning
If you are about to vacate a rental property, your landlord may require you to thoroughly clean it in order for you to get your tenancy deposit back. Many people forget about this important clause in their tenancy agreement but the good thing is that they can easily opt for a professional end of lease cleaning even in the very last minute if they have the right moving company by their side. They can again rely on the cleaning expertise of those same pros if they later decide that they want to have their new house or flat effectively sanitised. But this time around they need to ask their relocation company to offer them pre-tenancy cleaning assistance.
Furniture assembly
The best way to move a heavy furniture piece is by first disassembling it. Don't worry if you struggle to put it back together after you have transported it to your new home. Most licensed moving businesses also deliver fast furniture assembly even for pieces which were not dismantled by them or such that come fresh from the store.
Shopping
And while we are still on the topic of shopping, a skilled and flexible man with a van can easily be booked for additional services such as store purchase delivery. This comes in handy if you need to purchase bulky items like appliances of furniture but you do not have a large and special vehicle with which you can transport them from the shop to your home.
Storage
Both short and long-term storage options are easily available from your local removals company. There are several reasons why you may need to take advantage of this option. For instance, if there is a big time gap between your new and old lease or you want to move in with your partner but you are not willing to still sells or give away some of your personal items.