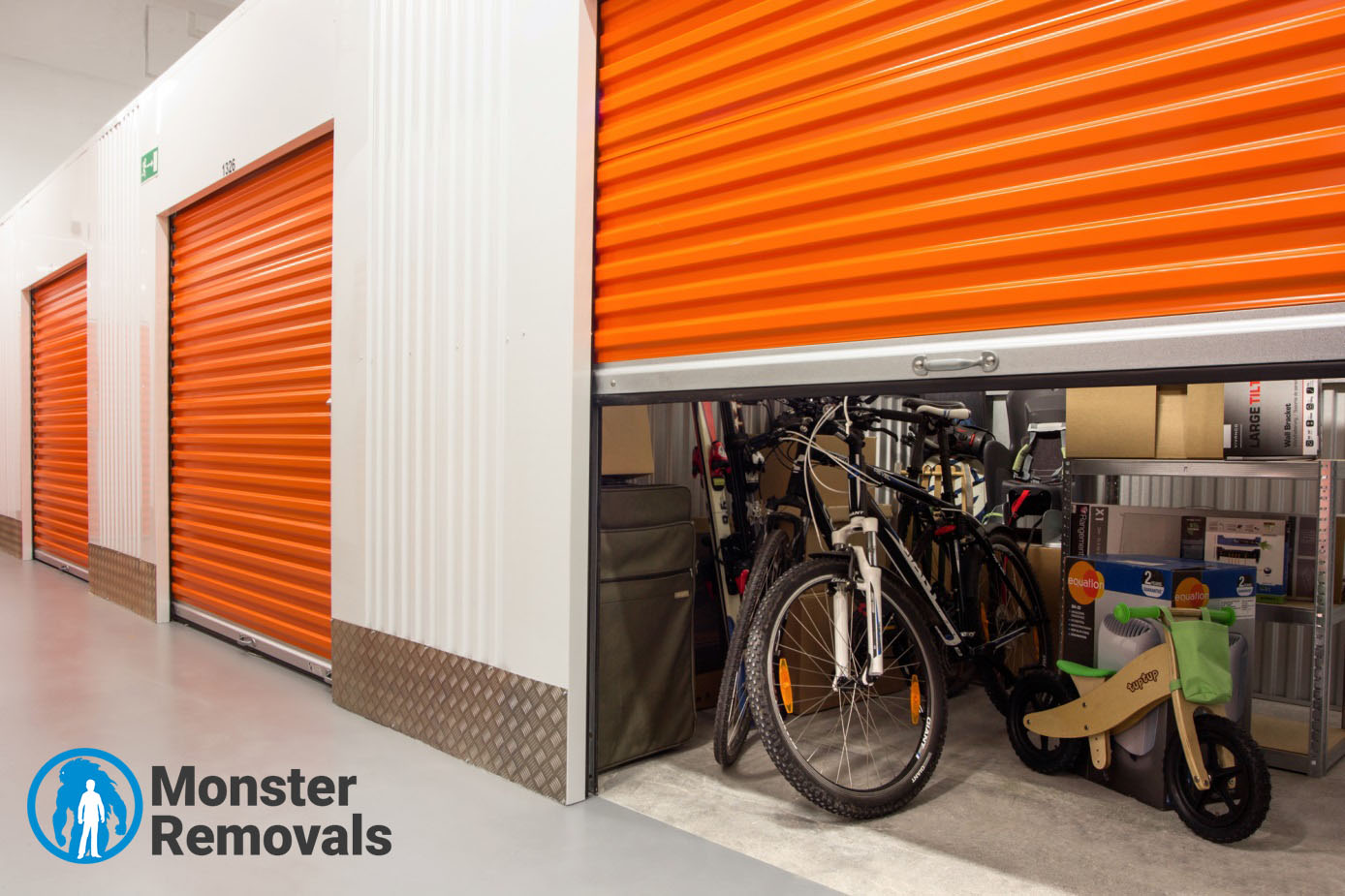 Whether you are decluttering but not quite ready to let go of some of your belongings, downsizing or moving to another place for a longer period of time with the help of the most efficient small removal services in London, you will need a safe, convenient and clean place to store your items until you want them again. This is why you need a suitable self-storage unit where your belongings will remain in excellent condition while you're away. Additionally, you need to know how to prepare and safely pack the items you are planning to store. Here are a few useful tips that will help you find a proper storage unit and keep your possessions safe, no matter how long they stay in storage.
Items that are worth storing
One of the first steps of the process of storing your precious belongings long-term is to decide what items to store. Remember, storing stuff can be pricey and there are some that are just not worth storing. Therefore, before you proceed with looking for an ideal storage unit to fit your needs, you need to focus on preparing and packing items you will use in the future, items that are in a good overall condition and that are functioning, durable and quality items that cannot be replaced (antiques, art), and other. Also, items that have sentimental value are worth storing, as well as very expensive belongings.
How to find a suitable storage solution?
After you decide what possessions you wish to put into in long-term storage, you need to know how big your storage unit should be and what storage conditions will ensure the safety of your possessions. When renting a self-storage unit, you need to focus on the following points:
Size – you don't what to end up paying for unused space but you also don't want to cram your stuff inside. So, choosing the right size of a unit is very important.
Condition – your belongings will be safer in a clean, well-illuminated and well-maintained storage facility. It is also convenient if the facility has enough parking spaces and other.
Security – your belongings will be safe in a facility with a modern surveillance system, live guards, fire prevention system, high fence, etc.
Special conditions – you have an extra option when it comes to storing items that require a constant temperature, an optimal humidity level and a good air circulation. These are climate-controlled units that ensure protection from moisture damage and temperature damage, as well as dust building up.
How to prepare your belongings for long-term storage?
You have decided what items to store and you have found an ideal storage unit. Next step is preparing your belongings for long-term storage. First, you need to organise the items in a meaningful and systematic way and create an inventory list so that you don't forget what items you are planning to store. Before you start to pack, make sure you clean the items. Wipe smooth surfaces, wash fabrics, disinfect everything and let it fully dry before you pack them up (remaining moisture can lead to mould growth). You can dismantle furniture, detach cables and electrical cords and wrap sensitive equipment and fragile items into bubble wrap or soft packing paper.