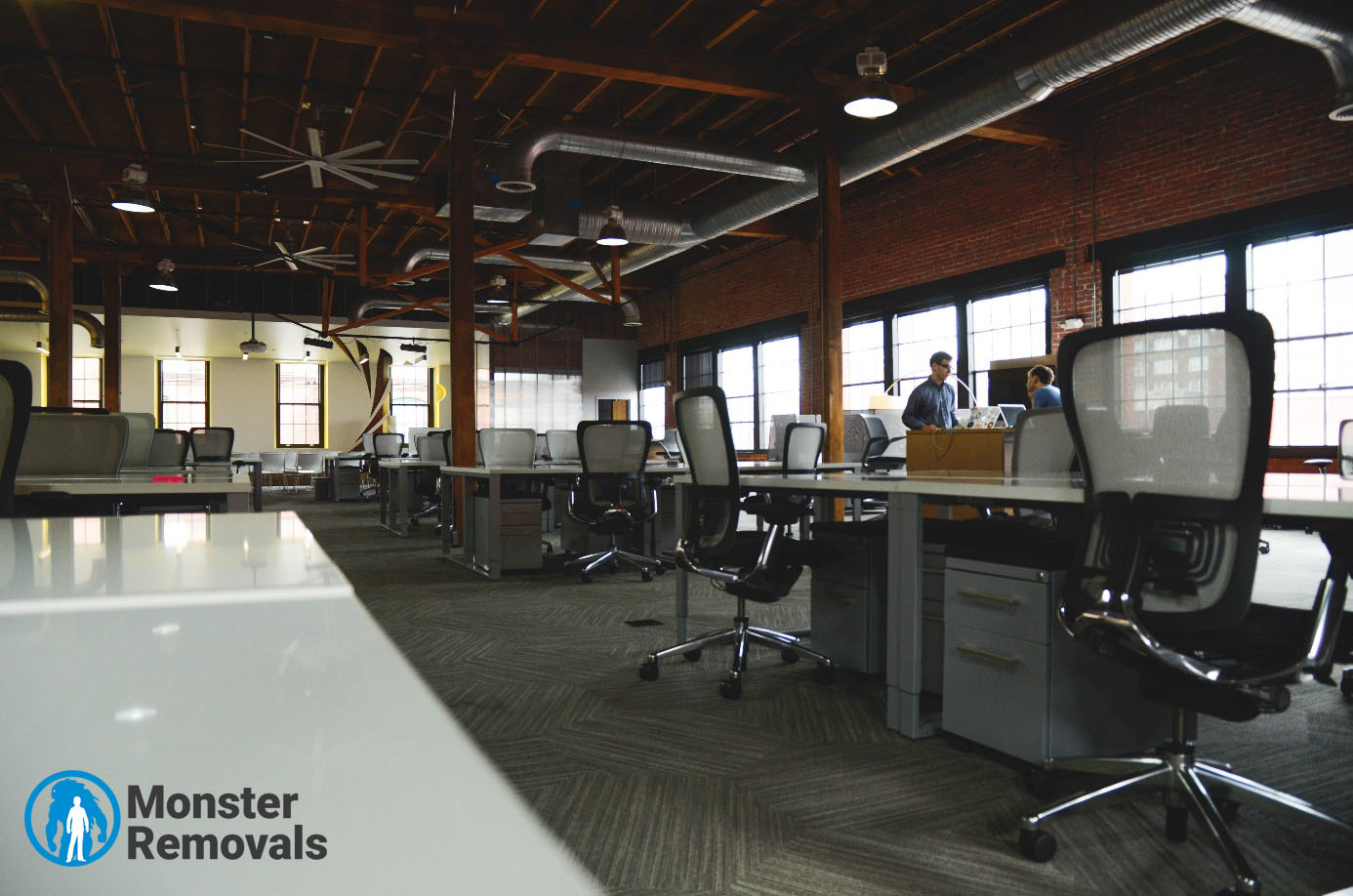 Moving your business to a co-working space is a popular solution not only among freelancers but also among many small companies. This modern-day alternative to a traditional office environment offers a number of great benefits since it can provide businesses with:
A more affordable office space
Flexibility
Easy access to new talent
A sense of community
Despite the advantages that come with this work arrangement, companies and professionals who are considering relocating their business to a co-working space need to put some thought into this decision. We will give you a few pointers that will help you determine whether this solution is suitable for you. If it is, our tips will enable you to find the best such spot for your business needs.
A brief history of co-working spaces
The first co-working spaces appeared in Germany in the mid-1990s. However, they were initially created to house hackers and computer geeks since they provided fast internet access. That is why they became known as hackerspaces. The term co-working appeared several years later and by 2002 the first such workspace arrangements started to appear in Vienna. Within a decade after that, there were already 2,000 co-working spaces worldwide. These days, such office environments are no longer viewed as a novelty and have turned into a go-to option for a wide range of companies, especially those in the IT sector.
Choose your co-working space wisely and carefully
The most important thing you should remember about co-working spaces is that they all differ. Some may offer a wide range of amenities, others may have an excellent location or a low monthly membership fee. Therefore, always research each offer before you commit to it.
Location
London is one of the world's prime co-working markets. Almost every big district offers good opportunities in this niche. So, you should start your search by deciding in which part of the English capital you would like to set your business.
Amenities
Facilities and organisations that offer co-working spaces, provide additional amenities that can include everything from high-speed Wi-Fi, community areas and meeting rooms, hot desks to showers, courier services, phone boots or even pop-up events.
Price
Some of the above-listed amenities are included in the membership fee but for others, you will be required to pay extra. Plus, membership taxes greatly vary. If you are looking for a budget-friendly solution, focus on spots that are not set anywhere near central London. Also, you can ask your team to bring their own devices at work. In that way, you will not need to spend a lot of money on office equipment. Also, if your work does not require you to meet with clients or partners on regular basis, opt out of anything flashy-looking. The simpler, the cheaper.
Types of professionals you'd be working with under the same roof
It is not uncommon for co-working facilities to focus on clients from one specific niche, such as marketing, IT, real estate, etc. For some companies, working side by side to the competition offers excellent networking opportunities. For others, however, this can be a huge mistake. Therefore, consider whether you are willing to share your trade secrets with some of your rivals or whether you prefer to work in a more isolated and private environment.
Use the services of professional movers
Wherever you choose to move your company next, do not forget to use comprehensive commercial removal services in London. In that way, business downtimes can be effectively minimised.