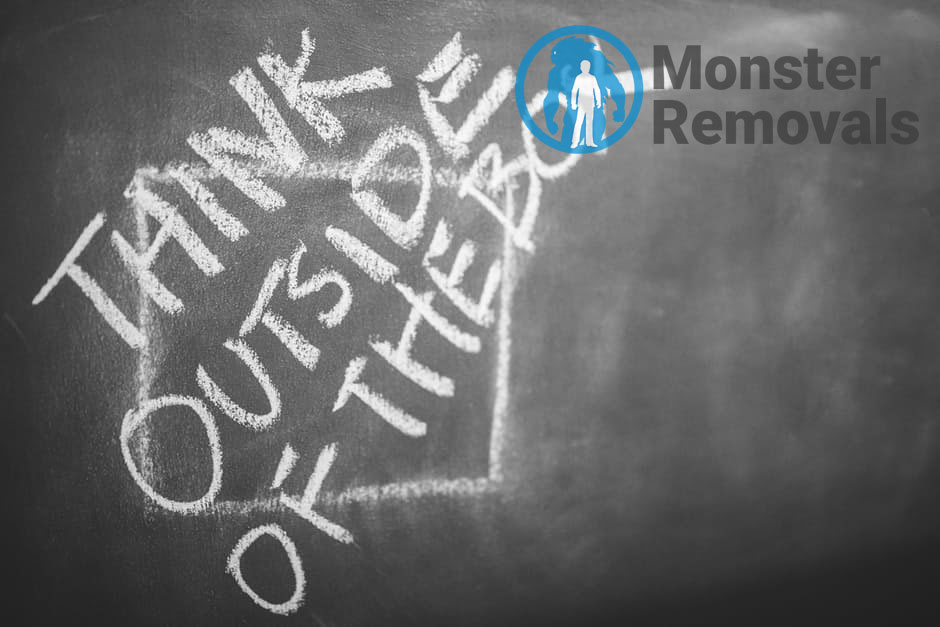 Effective marketing is essential for the success of any business, including removal companies. Today's dynamic business environment and strong online presence have made competition for customers fiercer than ever before. This underscores that effective marketing is indeed crucial. Hiring your own marketing staff is one option to stay ahead of the rest, or at least rub shoulders with the best of them, however keeping specialist staff on payroll may not be economically viable for some companies. In other words some number crunching needs to be done prior to hiring marketers for your business. If you do decide to hire specialists for the job you need the right people. Unfortunately there are many self-proclaimed marketing gurus and brand-image miracle workers out there who will charge you good money for their services but won't be able to come through with the goods – don't put yourself in one such situation. So how to find, shortlist and select the right marketers for your company?
Marketing strategy – create your own
A common mistake managers do – hire marketing staff without having a clear marketing strategy of their own. Company managers/owners need to have a clearly defined marketing strategy before hiring marketers. Rule of thumb in this case is – marketers are hired to implement a strategy, not create one. Set your goals, targets and endgame – this will help you devise the right positioning and product/service strategy for your business.
Considerations when hiring marketers
Take into account these five things when making a choice on who to hire, and who to pass by.
Educational background and relevant experience – when shortlisting potential marketing staff for your business look for people who have at least partially relevant prior experience (removals, delivery, storage, logistics etc.). An educational background which fits the bill is also something you need to look for. Some people just don't have the right background for certain jobs.
Ability to use online tools and web resources effectively – in this day and age, this criteria is absolutely essential. Potential marketers need to be savvy in using all digital resources at their disposal. Online presence is a huge business these days so don't miss out but market through an online platform, everyone else is doing it as well. Your marketing staff should know their stuff when it comes to online tools.
Willingness to listen to new ideas and concepts – look for people who are open minded toward new concepts, rigid implementation of tried and proven, big textbook principles is good but won't be enough to put ahead in the game. Also, look for proven team players – the success of a business is team effort in 9 out of 10 cases.
Ability to think outside the box – you need to surround yourself with creative, dynamic minded individuals. People who are able to develop new concepts are integral to your business – innovative thinking makes a huge difference.
Meeting deadlines – marketing, in its essence is work like any other – it has its targets, timeframes, deadlines etc. Look for people who are able to do quality work within a set period of time.