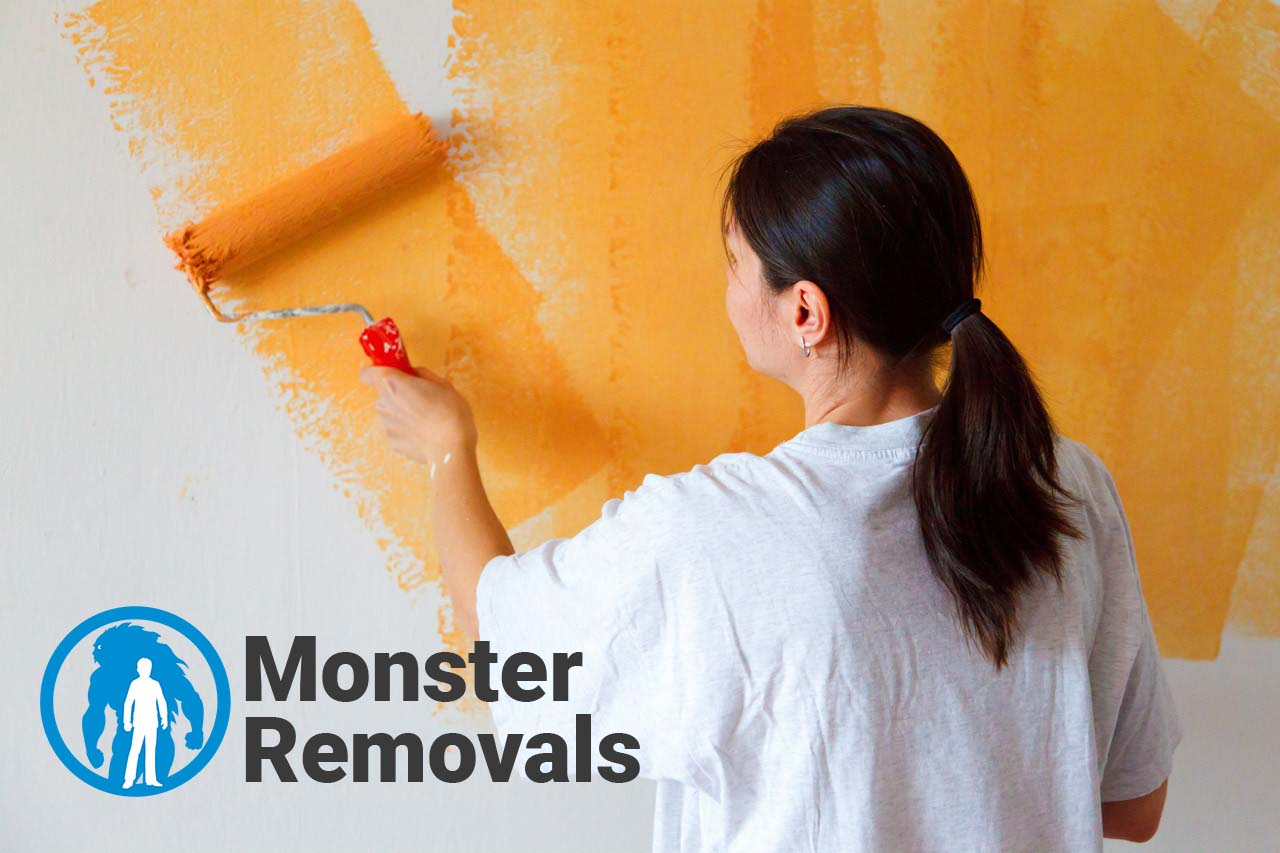 To make a house feel like a home, you need to add some of your personality to it. Certainly, starting a big renovation project right after you have just wrapped up your relocation sounds like a terrible idea that comes with a lot of stress, expenses and little or no free time at all for weeks or even for months on end. But combining a house move and a renovation also has its benefits because:
You won't really need to clear out the items from your rooms as most of them will already be neatly packed in moving boxes and bubble wrap;
A few small touch-ups can make your new home feel cosier;
That will easily increase the value of your house;
As for the stress factor that comes with both relocation and renovation, you can successfully combat it by relying on an all-around house removal service in London. If you manage to hire a team of vetted and trained movers for a low price, you will even be able to have a greater home renovation budget.
A fresh coat of paint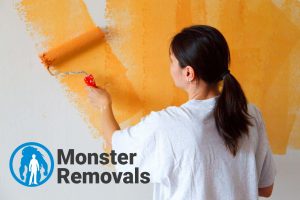 The quickest way to change the appearance and atmosphere in any home is by painting its walls. This is also the cheapest and the fastest renovation task you can do. That is why it is perfect for people who have just moved home. It will get the job done without forcing you to break the bank, spending weeks renovating your new property and without much of a hassle.
Pictured: Painting walls
Come up with nifty storage ideas
Don't be one of those people who move into a new house and in a matter of days fill it up with clutter and leave piles of clothes on the furniture and the floor. If you want your home to be organised, you need to start organising it from Day One. Therefore, invest in some smart storage solutions such as getting mesh pockets or small storage cabinet for the bathroom, a spice rack for the kitchen or storage baskets for your laundry room. In that way, you can organise your items in a better and neater way as soon as you unpack them.
Focus on common areas
If you desperately want to renovate your new house but your relocation has drained out most of your energy and money, then you should do some improvements only in the common areas of your home such as the kitchen, the living room or the entryway. In that way, you will be more comfortable inviting people over and you will enjoy more quality time with your family because you will be able to have breakfast in your newly-renovated kitchen or to watch a nice movie in your freshly-repainted living room.
Leave the rest for later
Avoid taking on major home renovation projects during the first 6-9 months after your relocation. Give yourself some time to get used to your new house. You may initially think that the colour purple would look amazing on your bedroom walls but after a few months of sleeping in that room, you may also realise that it is smaller than you have imagined it to be and a dark and vivid colour such as purple will be a wrong match for it. So, before you take any big steps, give yourself some time to get to know your new home.