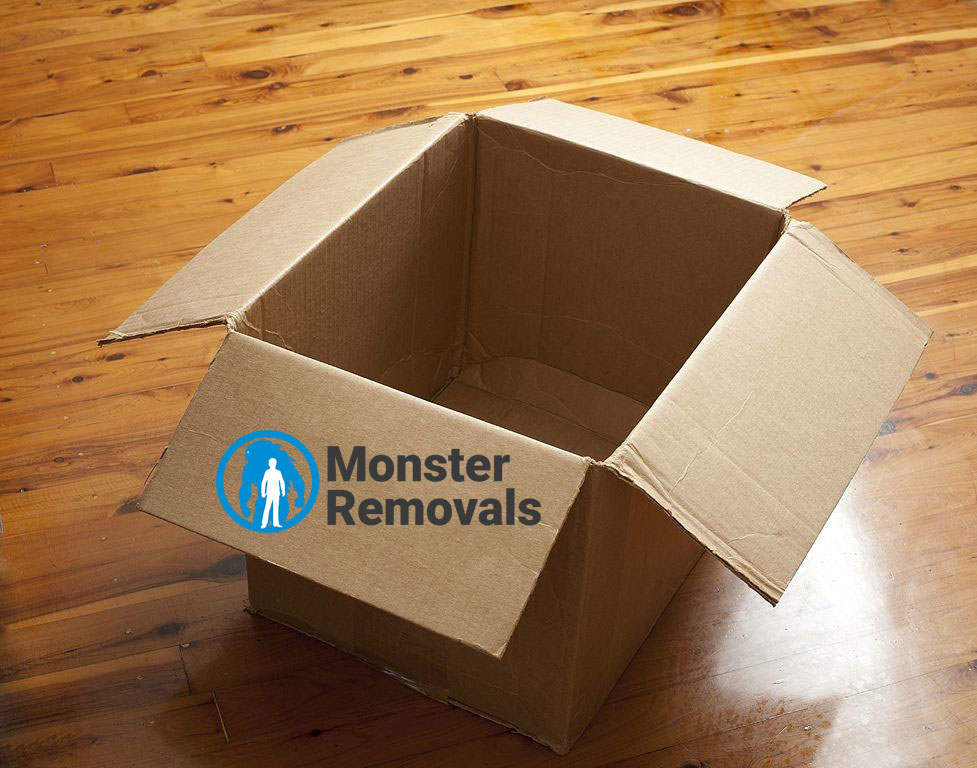 There is very little doubt in the fact that packing is the most important part of the preparation for any removal project. No matter whether you are relocating from a small studio flat to another, or moving into a huge multi-bedroom family house, the simple truth is that packing and securing your goods for the road is going to eat up most of your time and, as unpleasant as it may sound, there are many things that can go wrong when you are prepping your items for transit. We are here to tell you five secrets about packing you might not have heard before. They will help you complete this process quickly and without a hassle.
The rules of packing are not that complex
When getting packing supplies, you can save some money by purchasing boxes and other essential materials second-hand or directly through the licensed removal firm that you plan to hire. There are, however, certain moving tasks that not only call for specialized equipment and skills but also require the use of professional packing supplies, as well as the skills of a pro. Those include:
Office equipment relocations;
Removal of valuables (jewellery, antiques, etc);
Removal of fragile items (glassware, mirrors and more);
It is always advisable to contact a trusted removal firm in London that is licensed and equipped to provide its clients with risk-free art and valuables moving services or is at the very least willing to offer you a few tips on how to properly pack and handle such possessions.
Never leave the packing for the last moment. Also, keep in mind that you have to prepare a separate bag containing essential items. Some clothes, toothbrushes, a few towels, forks and knives – whatever you will need on your first night in your new home is what you should put in your essentials kit. In that way, you will not have to go through all of your boxes in an attempt to find them.
Don't forget that heavy items, such as books and certain decoration pieces, must be packed in smaller boxes so that they are easy to handle and to move. This might sound like common sense to you but you are going to be surprised how many people actually tend to overlook this basic strategy.
Pace yourself and get everything done right
The process of packing for a home move usually takes a lot of time. The trick is to not rush things but to rather work slowly and methodically toward the end goal. Pack just one room at a time and carefully label each box. It is highly advisable that you start working on your packing checklist as early as two months prior to your moving date.
The last and probably most important tip for a successful packing experience is to get rid of as much of your stuff as possible. Take just items that you really need, use or want in your life and leave everything else behind by either selling it, donating it or simply throwing it away.