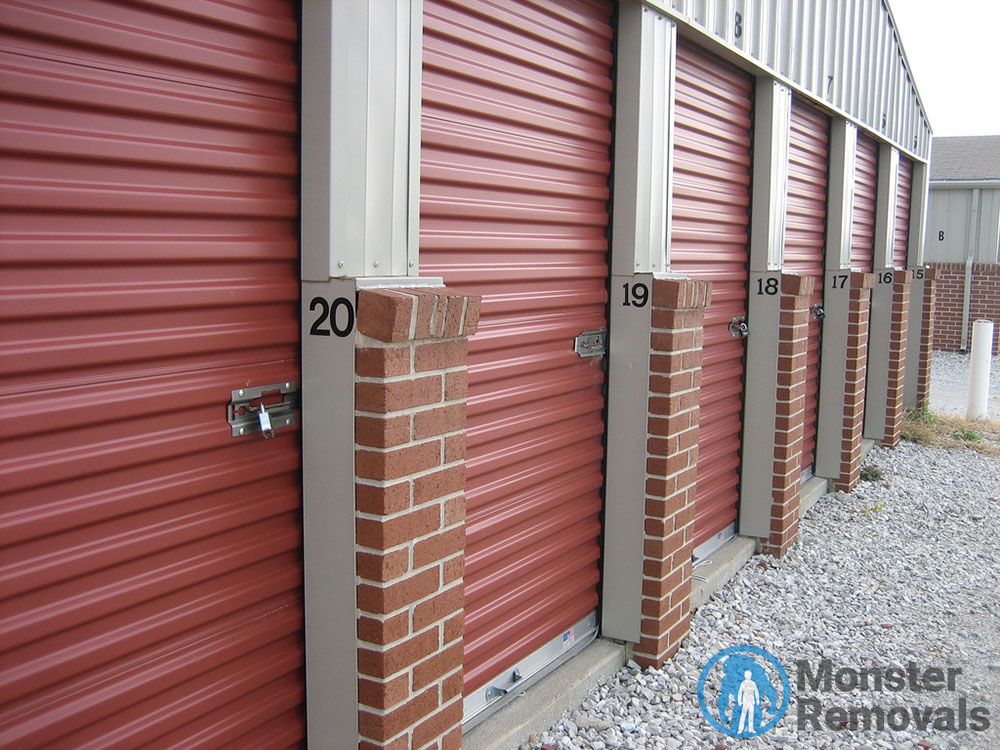 You are planning to move and there are so many things to take care of. One of them is considering renting storage for items you do not want to move yet. When renting a storage unit, there are few things you should know before you make any decisions. You need to think about what kind of storage unit you are looking for. Will you store items for a longer period of time or a short period of time? How many items are you going to store? How big your storage unit should be? These are all the questions you need to consider before you rent your storage.
Here are few tips that will make things easier for you when renting a storage unit when moving.
Storing valuable and delicate items
If you are storing valuable and delicate items including antique furniture, valuable paintings, important documents, designer clothes and other, you need to make sure that these will remain intact and in a perfect condition during their storage. That is why you should consider getting a climate controlled storage unit. This way you are rest assured that regardless of the weather changes outside, you valuable items are safe. However, since these containers are more expensive, some of us will look for cheaper options. Before storing items you should consider using moisture-proof containers for storing valuable items and check the storage unit and see if it will let the moisture in. This really depends on the climate in your area. If you live in the area where the weather is unpredictable and it rains a lot and it is cold, then you should definitely consider renting a climate controlled unit. This option is the right one.
Long or short term storage
You need to know for how long you will need a storage unit before you rent one. Perhaps you are storing your items for a shorter period of time, just until you move and settle in. This means you will need a unit for a few weeks perhaps. But, if you do not have a concrete plan and you are not sure about the length of time you will need a unit, talk to your moving company and they will be happy to answer any questions you may have. You need to make sure your storage unit is safe and won't let the moisture in. This also depends on the climate and what season it is.
Do a thorough research of storage companies
Many moving companies offer storage rental. They have storage units of different size and climate-controlled storage units. Before you choose the company, make sure you do your homework and research. Read testimonials, ask friends for recommendation, and ask questions to make sure you rent a unit according to your requirements. Ask about whether you need a climate controlled unit or if they provide insurance so that you know your items are safe. Consider hiring Monster Removals, an experienced moving company that puts customers and their needs first. We are positive they will provide a proper storage solution according to your needs.