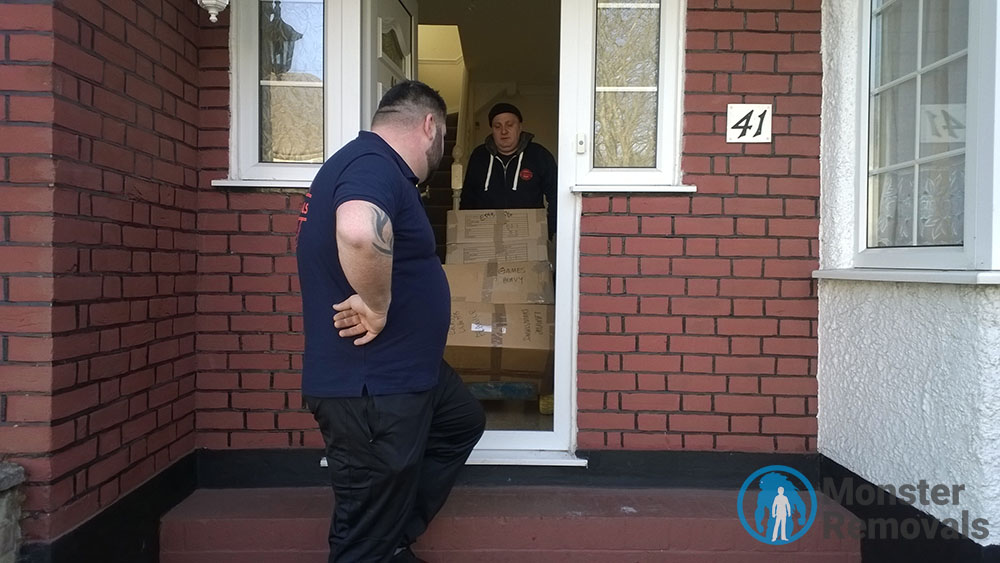 If anyone tells you that moving house is one of the most stressful things that you will ever go through, believe them. Organising a relocation requires a lot of work. Plus, just the thought that you will soon be living in a new home, have new neighbours and even a new view from your bedroom window can make you feel all sorts of emotions – anxiety, excitements and, of course, stress. But do not surrender to the latter because it will have a terrible effect on your:
Health
Mood
Moving home process
Quality of life
Instead, follow ten incredibly basic but effective moving home rules and let stress be something that happens only to other people.
Be an early bird
The earlier you start planning your relocation the better. The moment you decide that you will move house, sit down and make an inventory list and start researching domestic removals companies. Even if your moving date is in six months' time, it is worth crossing a few of your tasks today.
De-clutter
Go through everything you have in your home and get rid of the things you no longer need or use. In that way you will not have to waste time, energy and money moving items you will end up throwing away anyway. The more junk you get out of your way, the quicker and easier the move will be for you.
Carefully plan everything
Be extremely thorough when you plan and organise your relocation. It is best if you make a timeline of tasks and activities and to follow it during the moving process. For instance, two weeks prior the move, notify your bank that you are about to change your address and pack an essentials kit one week before the relocation.
Have a Plan B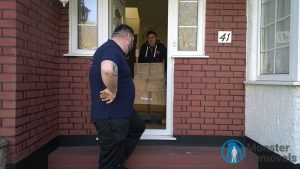 Not everything will go according to your plans. Therefore, be prepared to be flexible. Have a backup plan in case you experience any delays with the transportation of your possessions. Most importantly, however, be ready to improvise because you may be forced to make important decisions in a matter of minutes.
Stick to your routine
Don't let your relocation prevent you from following your weekly schedule. If you are working out in the gym every other day, continue doing namely that. Focusing too much on your move will certainly make the whole experience more stressful that it has to be.
Get all the help you can get
Recruit a few friends or relatives to help you out. Sharing the burden and being in a nice company will allow you to handle your relocation like a true pro. Speaking of pros, you should also consider using professional house removals in London. That is one of the most stress-proof ways to move house.
Pay attention to your health
Last, but not least, do not neglect your health. Stay hydrated by always keeping a bottle of water nearby. Have regular but light snacks. And no – junk food does not qualify as a light snack! Take breaks and make sure you get enough sleep at night. That will allow you feel energised and happy throughout the entire process.