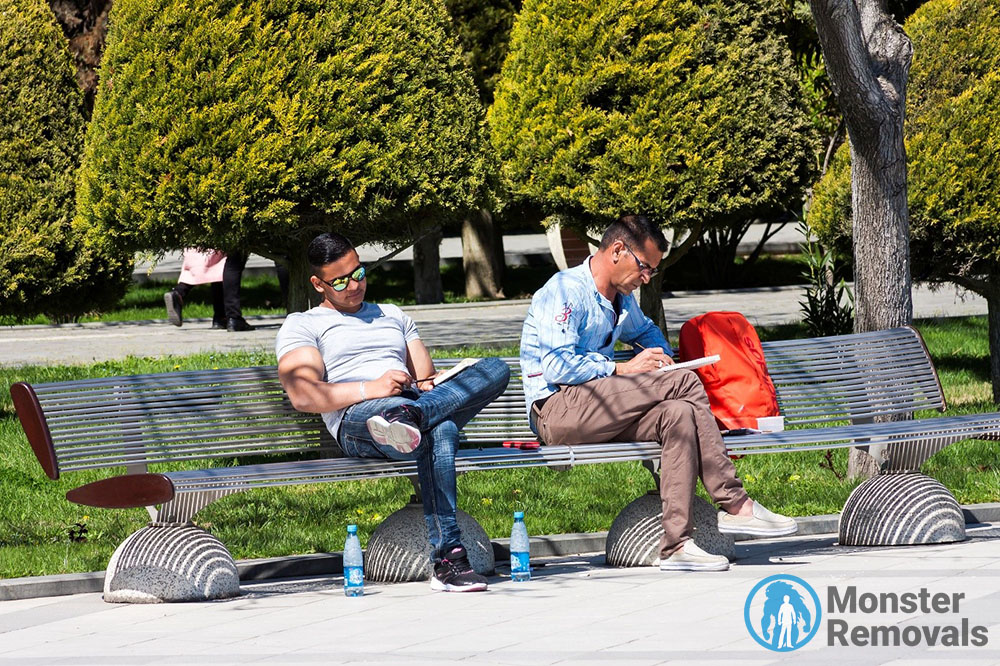 Settling in a new city and environment is never easy. In fact, it is much harder and stressful than you may anticipate. This is why you must prepare yourself for the upcoming change of scenery, so that you can acclimate more easily and quickly regain a normal sense of life. Here are a few helpful tips that can facilitate your acclimatisation process.
Explore your neighbourhood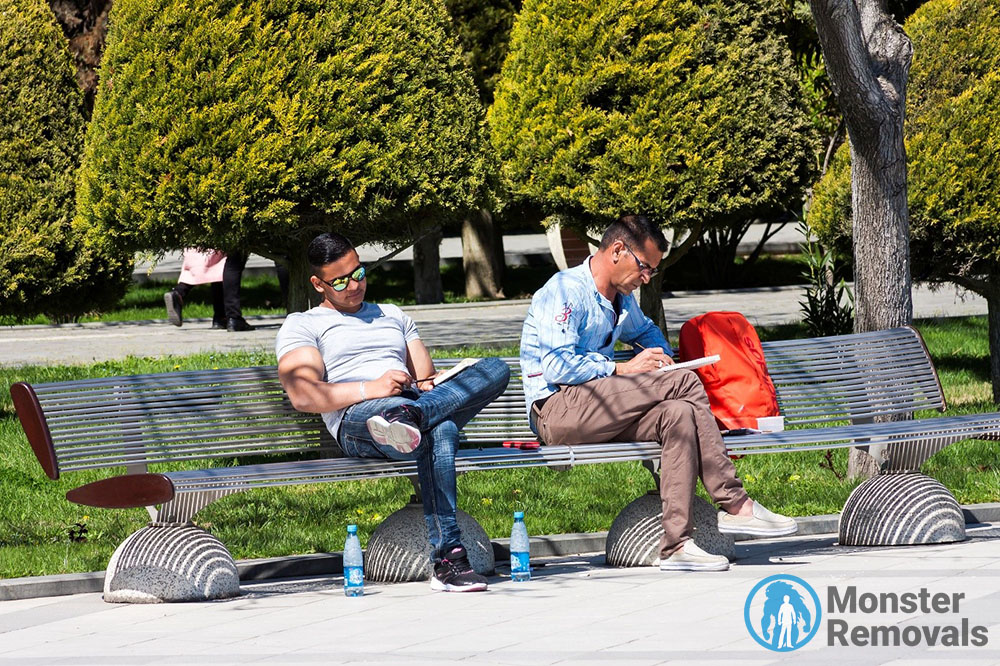 Even the simplest task as finding a grocery store can be overwhelming in an unknown environment. So, instead of getting lost in your newfound neighbourhood, take the time to scout it with the help of the internet. Nowadays, numerous websites and applications will find for you the nearest shops and service providers that you need. Do not hesitate to use a navigational app to reach your desired destinations until you feel more comfortable in your new surroundings. If you have difficulties using the internet, you can always go old school and ask your neighbours for directions. This will not only help you settle in your new environment but it will also allow you to make acquaintances, which over time can turn into strong friendships.
Make friends and enjoy life
Staying indoor will only aggravate your sense of nostalgia and will hamper your acclimatisation. Do not be afraid to go out, even if you are alone and spend some quality time. You can do that by going to the movies or finding a club that will allow you to pursue your hobbies such as dancing, cooking, painting, reading, exercising etc. The more outgoing you are, the bigger the possibility for you to meet people and make friends. After all, human beings are social animals and going out with people who you find fun and pleasant is always better than spending your time alone.
Several studies show that the combined stress of moving and acclimating to a new environment can be very traumatic. While you cannot spare yourself from the latter type of stress, you can at least make your relocation smooth and easy by delegating the job to professional movers such as Monster Removal who are known to offer affordable and extensive home removal services in London. This way, you can concentrate on settling in and not worry about the packing, loading and transportation of your valuable and possessions.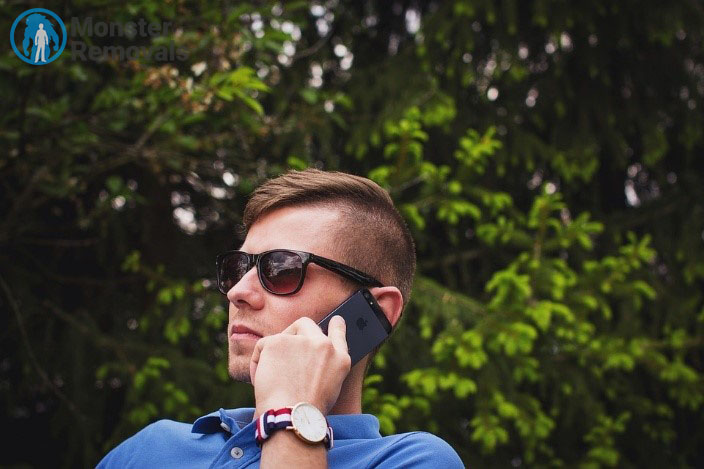 Even if you do everything right, there will days in which you will feel out of place, nostalgic and lonely. When this happens, do not be too harsh on yourself. Instead, go through the emotions that you are feeling and be patient with yourself. Over time, all these negative feels will fade away and as each day passes, you will commence to feel more like home.
You can always rely on old friends
Do not cut ties with your past
Just because you moved and started a new chapter in your life, it does not mean that you must stop communicating with your family and friends that you have left behind. Keep in touch with your closed ones because during the above-mentioned hard days of acclimatisation they will be your strongest support system and will help you go through them.