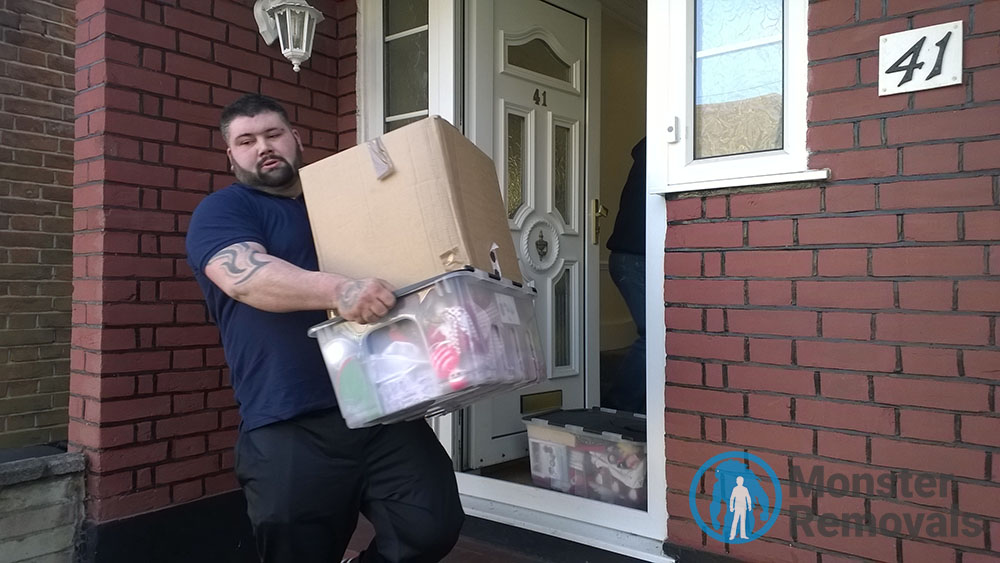 Most people have the luxury of knowing in advance that they would be moving on a certain date. Some however end up in the unpleasant situation in which they are surprised with the unfortunate news that they must relocate without the next few weeks. If you are facing this scenario, keep calm and keep reading because we will turn your attention towards several tips which will allow you to successfully relocation on a short notice.
Contact your utility providers
Most utility provides require a 30 days' notice before you can annul your agreements. If you have less than a month to relocate, you should ask your provides whether they can transfer your account to their branches in your new area. If you fail to notify them you will most likely have to pay additional fees and a cancelation fine. The faster you take care of this you quicker you will be able to concentrate on the planning and execution of your move.
Hire professional movers
Moving companies have a packed schedule, especially during the weekends, spring and summer. This is why you shouldn't take time to contact and book professional movers who provide dependable and affordable house removal services in London such as Monster Removals. By employing seasoned and certified man and van specialists you will have to peace of mind that on D-day all your belongings will be loaded, hauled and unloaded by skilled and well-equipped contractors.
Start pre-packing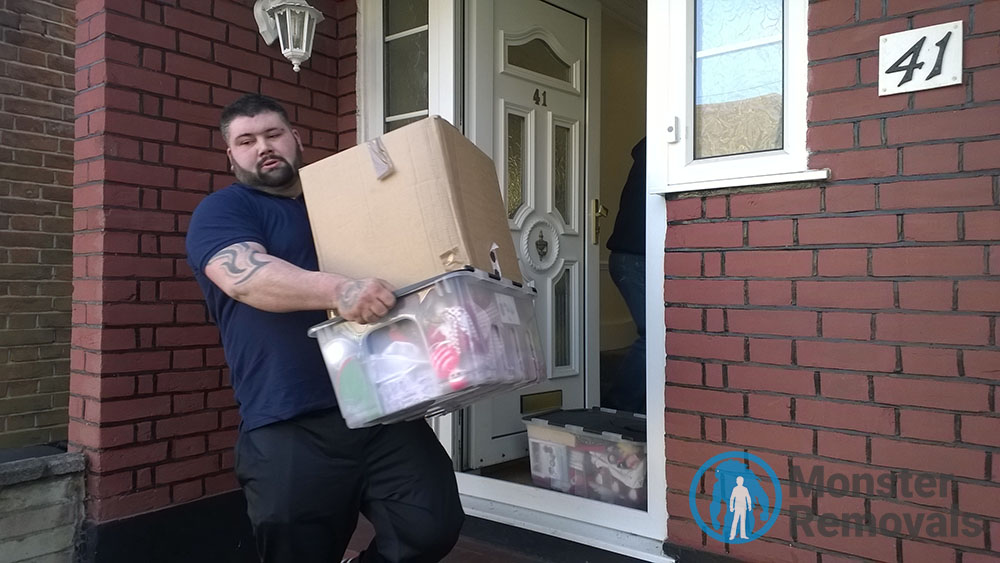 Generally you will need about three weeks to pack your belongings. Since you won't have that much time you must commence the pre-packing process as soon as you have booked the movers. If you don't have the time to carry out the preparation of your possessions know that you can demand the removal company that you have employed to provide your packing services. The first thing that you should do before your start filling your cardboard boxes with items is to weed your belongings as much as you can by sorting them into three groups:
To take
To donate
To throw away
The less objects you bring with you the quicker you will be able to complete the packing of your possessions and have the comfort that you are ready to relocate when the day arrives.
Label the boxes
Pack smart by labelling all the boxes accordingly. This will not only indicate to the movers which cartons contain breakable and delicate items but it will also help you with the unpacking of your belongings as you will know what is where and will be able to commence the process by taking out the essential objects such as bed linens, pillows, underwear, dishware, glassware, utensils and cosmetic products.
Finish the packing and free your driveway
The day before your move, complete the packing of your belongings and make sure that the movers will have an easy and unrestricted access to both properties. Also notify your neighbours that you may block one of the elevators for a certain amount of time if you are moving in or to a residential building.