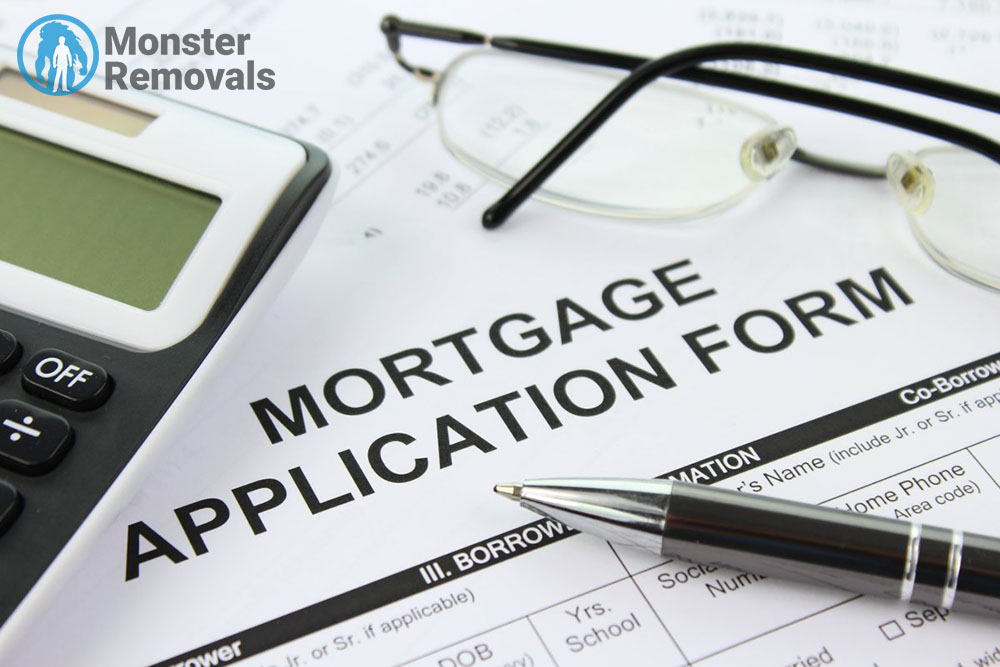 For many people in the UK, getting a mortgage is the only way in which they can afford to buy a home of their own. But while mortgages are a great solution when you don't have enough savings in the bank to purchase a property, they can easily turn into a burden if you want to move into a new house. Paying back a mortgage takes many years and if you want to upgrade to a bigger home, you may not be able to do this if your mortgage is not portable. Therefore, if you already have your eyes on some fancy new property, discuss your current mortgage deal with your lender. From then on you have a few basic options:
Transfer the mortgage
Remortgage
Get a new mortgage offer
Transferring the mortgage
If your deal is portable you can transfer your mortgage loan to your new home. Keep in mind, however, that there may be some hefty transfer fees which often amount to hundreds of British pounds. Also, if the new property to which you are planning to move has a higher value than your old one, your lender may force you to borrow a bigger mortgage loan.
Get a new mortgage offer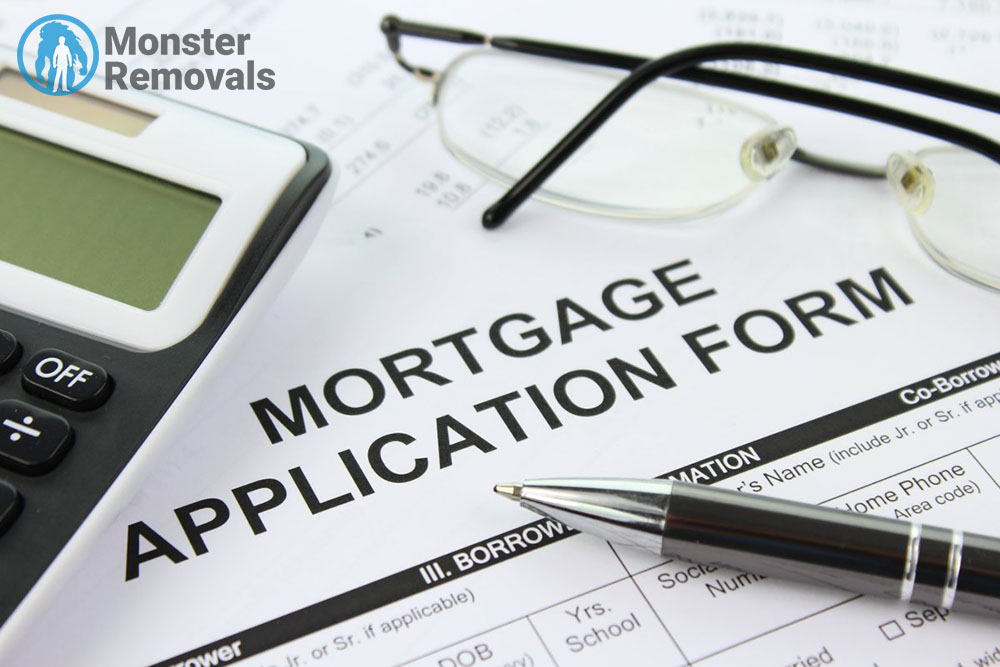 This is the second-best option that you have. Ask your current lender whether they can offer you a new mortgage deal. If you have purchased your old home a long time ago, chances are you may get a bargain offer. That is because markets change over time. Plus, you will already have the status of a long-time client of the lender. And once again there will be additional expenses among which may be arrangement fees. The thing about this particular solution is that it will do you little good if you have landed your mortgage a couple of years ago. In addition to that, it will make no sense to ask for a new mortgage if your current one is penalty-free because it will much be easier for you to just transfer the loan to home you are looking to buy.
Remortgaging
While transferring a mortgage means to transfer it from one property to another, remortgaging is when you transfer a mortgage loan from one lender to another. Getting a remortgage should always be your last resort because it will cost you a lot. This is due to the fact that it will involve not only penalty fees but many other charges as well. In fact, it is much better if you postpone your move than to rely on this strategy. But if you do decide to go down that road, make sure that you get the cheapest available mortgage deal. Otherwise, you may not have enough money to pay all the penalty fees.
However, if you do choose to move home, settle everything with the mortgage before you take that step. Dealing with such time-consuming tasks is stressful but you can find some balance and peace if you let a qualified and insured team of movers handle the moving process.