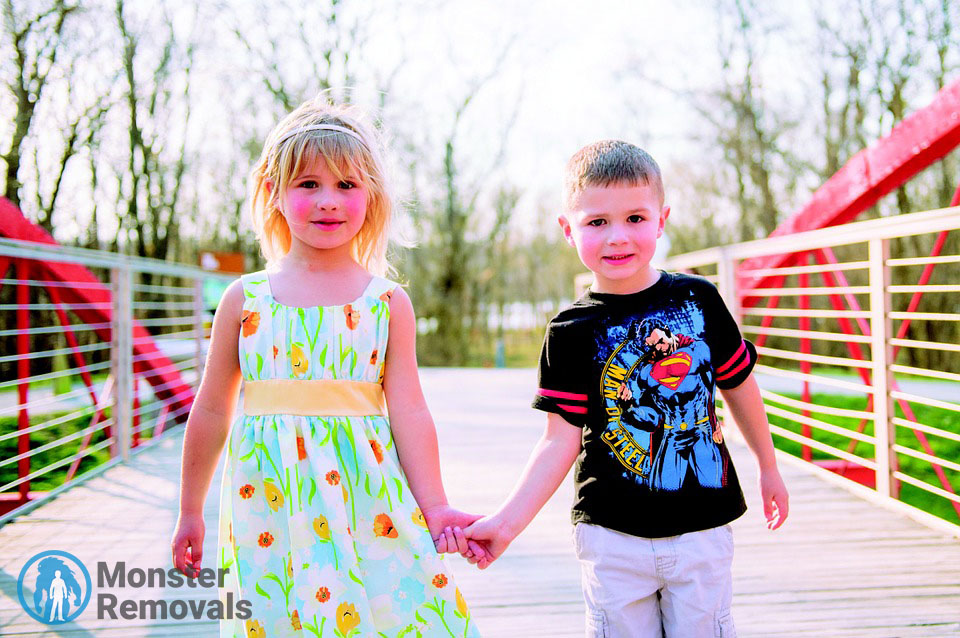 Moving on your own is hard and stressful enough, so you can only imagine how difficult relocating with children can be. However, there are ways to facilitate the endeavour and make it more bearable for yourself and your kids.
Tip 1: Have a family meeting
It is of paramount importance that you don't hide your decision to relocate from your children. Organise a mandatory family meeting, so that you can your spouse can announce the news to your kids. Keep in mind that their reaction may be harsh and confrontational. After all, no child wants to leave behind his/hers friends and loved ones. Listen to what they have to say and answer to their questions. Hide nothing from them. The more honest you are, the easier they will accept that moving is imminent.
Tip 2: Involve them into the organisation of the relocation
Children like to be treated like adults and this is why you should get them involved into the preparations. Have them sort and downside their belongings into three piles:
To keep
To donate
To throw away
Once they are done ask them to pack the items that they will be taking with them. If they are too small to carry out both tasks on their own, lend them a hand but always make them feel as if they are in charge.
Tip 3: Ask your kids to provide you feedback about their new home
You may be paying for the house or flat but you children will be living in it as well. Have them take a tour of their new home, allow them to choose their rooms and ask what they think about the property. Listen to their suggestions and discuss them. Very few things can make a child look forward to a relocation, and a new room in a new home is one of them.
Tip 4: Have your children help you with the booking of the movers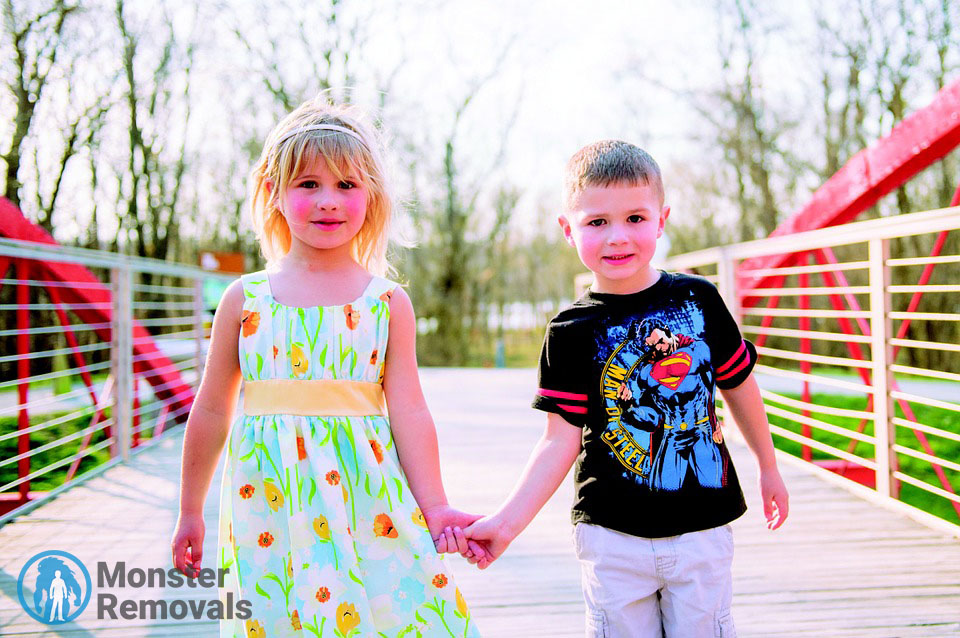 Scouting for professional man and van contractors can be boring and you can make it more fun by having your kids lend you a hand. Examine the quote together, discuss it and at the end contact Monster Removals and book their comprehensive London house removal services. This way you and your family will have the peace of mind that competent, properly equipped and experienced movers are handling your relocation.
Tip 5: Host a 'see you again' party
Farewell parties come to a point when they get sad and painful. Adults have a hard time saying goodbye to their loved ones, so imagine how hard it is for children to take their farewells with their friends, relatives and neighbours. You can avoid this from happening by organising a party which is themed 'see you soon'. This way everybody would know that they will see each again, and even if it doesn't happen, you will at least have a nice and pleasant memory to remember in which people are laughing instead of crying.