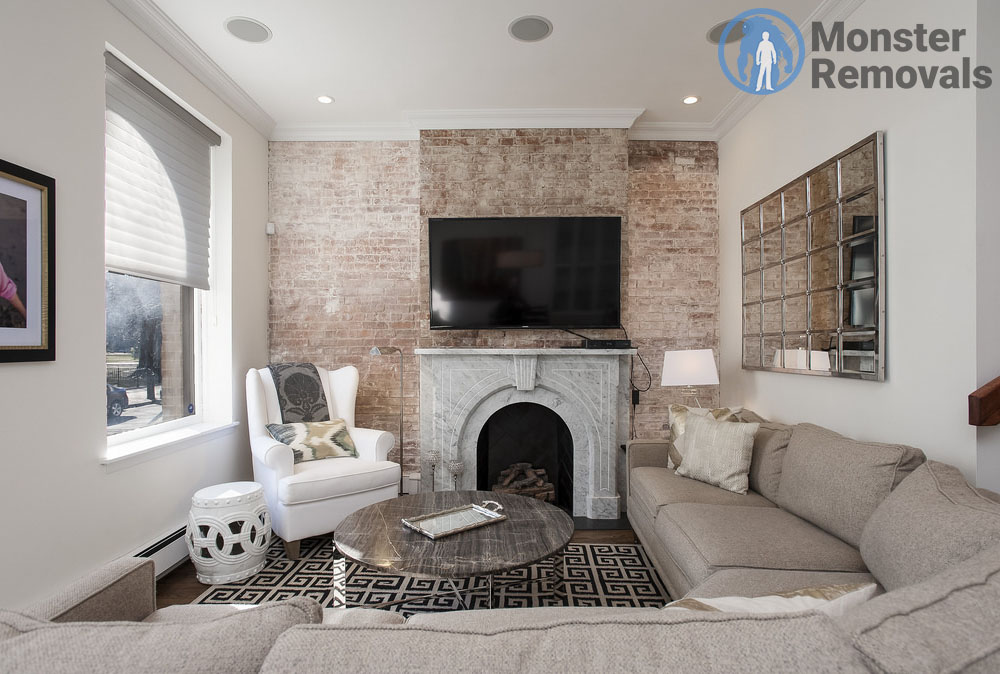 Interiors have occupied a central piece in the design of both British and American homes. Hardly a person would go past this important aspect of moving into a new house. It is the perfect opportunity to land originality to a house or apartment and distinguish its owners, giving them an authentic signature style. In the age of additive manufacturing and automation, design companies from all over the world are trying to determine what the future of interior design will look like, and they are adapting their offer accordingly. Instead of dismissing the idea of advancing design, companies are genuinely attempting to build a flexible and lasting interior for customers' households.
Leaving the Old Place and Moving In
When it comes to interior design, it is important to acknowledge that everything has a starting point and an end. With this in mind, when people purchase a new home or a house in general, they will have a few bugbears to address at first. For example, if you are buying an old property in the hopes of refurbishing it from head to toe, hiring a removal company to remove the cumbersome old furniture is worth a go.
On top of that, you may want to use the services of a removal company to ask their specialist to transport the flimsy pieces of furniture to a warehouse or workshop where repair is available.
Removal services do offer a full array of little things they may carry for you. A respectable removal company in London will help you move out of an old house as much as it is prepared to help you move into a new one.
The Circles of Interior Design
Interior design, naturally, is changing. The advances that are available today draw mostly on customers' needs. The 'super rich' have had a big say in how the fortunes of homes and houses should look like. In other words, interior design draws inspiration by the tastes' of the richest people who have then passed it down to the middle class.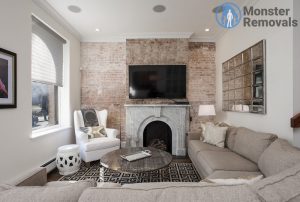 Spacious and roomy homes are the norm when it comes to building a new home. Instead of being overstuffed with furniture, the adobe of the 21st century, homely or not, is quite scant when it comes to furniture, in true Scandinavian design. Overall, the designs are inspired by a desire to be free in one's own home and not have to worry about the myriad little bugbears.
Removal companies have also distinguished themselves as quite useful when it comes to helping people with matters of the house. Customers of designer companies may certainly rely on those rather quotidian firms that send their specialists to empty a future house of old furniture.
Overall, the future of interior design is quite unpredictable today, and customers will be pleased to experiment with the myriad many options that are readily available to them. If you want to book a removal service and start planning your new home, now seems like an auspicious time to consider it.