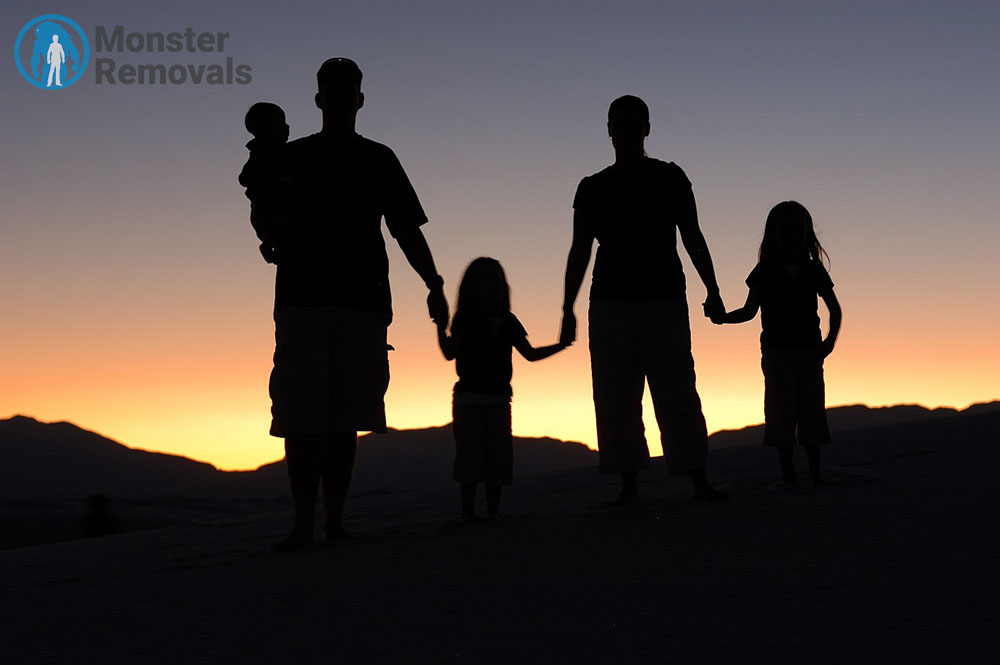 No matter how old you are, moving home is always stressful and tiring. But if you are a school-aged kid, relocating to a new place and to a new house can be even more overwhelming. That is because you will need to:
Go to a different school;
Find new friends in your neighbourhood;
Say goodbye to your old friends;
And if the reason behind the house move is the death of a parent, a divorce, an international relocation or another major life-changing event, things can quickly go from stressful to traumatic. Do try to help your kids to get used to the thought of moving and to their new surroundings because that will make this new transition much easier for them.
Talk, talk, talk
Often times, children struggle to understand why they need to move out of their old home. This can lead to a lack of understanding between them and the parents. That, on the other hand, may lead to tantrums and meltdowns. To avoid such scenarios, simply sit down and talk to your children. Ask them about their worries and share with them all the reasons why you need to relocate. One such a discussion, however, may not be enough. Therefore, talk with your kids about the upcoming move regularly. That will allow them to eventually open up to you and it will help them understand that the relocation is not some whim of yours but a necessity.
Turn it all into a little game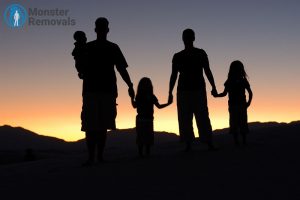 Even if your kids see why you need to change homes, they may turn the moving process into a living hell for you. All that children want to do is to play and to have fun. Packing their toys and labelling moving boxes, however, is not very entertaining… unless you make it fun. If you want your kids to give you a hand during the relocation, turn everything into a game or a competition and that will instantly make the moving process more entertaining for them. Don't forget to show some appreciation for their efforts by telling them a few words of praise or by treating them with pizza or their favourite meal when you see that they are trying extra hard to help you. If you don't have the time for that, you can simply use an all-round house removal service in London and make the moving process easier not only for your kids but for you as well.
Don't expect too much of your kids
One of the most common reasons why children feel stressed after a relocation is related to their parents' expectations. Many mums and dads expect their kids to continue to have the same school performance after they move home. That, however, is almost always not the case since children need some time to get used to their new surroundings before they can showcase their true potential. So, if your kids are having a hard time at school don't be too hard on them. Speak with their new teachers and help your children with the homework during the first few weeks after the relocation. By doing so, you will also have the chance to better bond with them.