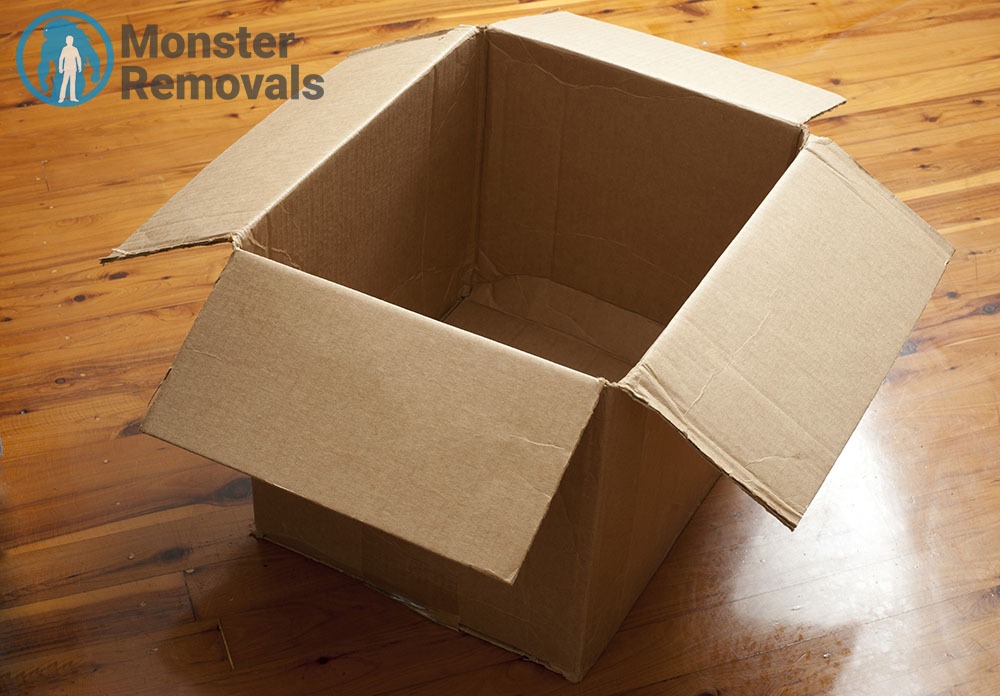 Removal is not the time when you can figure things out along the way. Planning your removals is a must if you want to complete all tasks successfully and on time. Some people might feel lost in this hectic situation and they need the best moving strategy to make their removal as smooth and quick as possible.
Here are few tips that will be more than helpful when moving.
Pack the items that are rarely used first
This strategy is quite obvious but many of us fail to think of it. You should pack those rarely used items first because chances you will need them during removal and transportation are minimal. You can start with the attic and garage and pack everything inside first. Then move to other less used items in your household like books, CD-s, etc. This will save you a lot of time and nerves when trying to find an item you will need during unpacking for example.
Use a colored box labeling system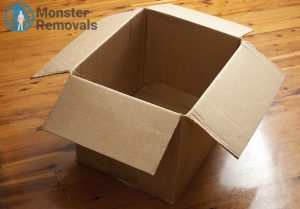 Labeling you boxes with colored labels is very helpful once you arrive at your new house and start unloading your boxes. Create a labeling system with colors. Use a different color for each room, for example, green for kitchen red for bedroom, etc. You can also write down the contents of the box so in case you need a certain item, you know where to find it. Additionally, once you arrive at your new house, use the labels with the same colors and stick them onto the doors of each room, green for kitchen red for bedroom, etc. Movers will have no problems when taking the boxes to right rooms. Additionally, ask your movers and other helpers to put the boxes in the center of the room. The relevance of this tip is seen after you start assembling the furniture.
Use linens strategically when packing
Linens and towels will take up a lot of space if you pack them in the boxes. Here is a smart way to pack them, make them useful along the way and save some space. Use these to wrap and protect your fragile items. This will also save you money because you won't have to buy bubble wrap. It is still recommended you get yourself high quality packing supplies.
Declutter as you pack
You have already decided to declutter a bit and toss or donate items you no longer need or use. But, even though you already sorted out such items, perhaps you will change your mind and add few more items on that toss or donate pile. Therefore, once you start packing, prepare two more empty boxes in case you decide that keeping that lamp is no longer what you need.
Pack an essential box
What's an essential box? It is a box that contains only the necessary items you will need during transportation, upon immediate arrival or for the following day. The box should contain few snacks and drinks, some towels and clothes, toiletries, medicines, cellphone charges, and other items you might need.