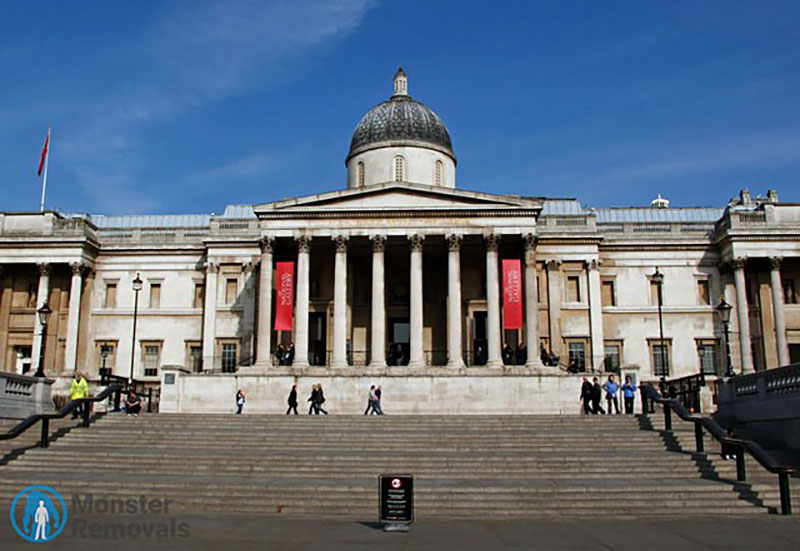 In addition to being a huge financial centre and a great place to live in, London is the global capital of art and culture. Here we are going to take a look at some venues that are definitely deserving of your immediate attention.
Dramatic arts are huge in London
The West End is known as being the one place on the planet where the present and future of the dramatic arts are defined. There are dozens (even hundreds) of West End theatres deserving of your attention, but the top among them are of course are Theatre Royal on Drury Lane, The Savoy and Wyndham's Theatre.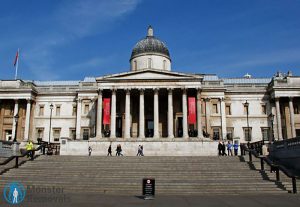 Theatre Royal is the oldest among those, dating back to at least the 1660s. Despite being famous for being one of the most haunted theatres in the world, Theatre Royal celebrated its 350th birthday in 2013 with a massive renovation that cost the astounding 4 million pounds. If you are into opera, Shakespeare and chic atmosphere you should definitely check out The Savoy. Known as one of the classiest places in West End, this theatre has well grounded traditions that date back to the 1880s. It was extensively restored, much like Theatre Royal, but a decade earlier after a great fire caused much damage to the facilities here. Wyndham's  is the last place for drama we would like to point your attention to. It was opened in 1898 and even just visiting the building – now holding a Grade II listing from the English Heritage – is worth the trip.
Best art galleries in London
Art is not just theatre. If you like looking at beautiful painting, or even want to acquire some for your own home, here are a few suggestions:
Tate Modern – dedicated to modern and contemporary art, Tate Modern is probably the most notorious art gallery in London. You may already know that its home is the former Bankside Power Station in Southwark. The permanent collection holds works by Ernst Ludwig Kirchner, Paul Klee and other starts of the modern art scene.
Maureen Paley is among the best smaller galleries in London. Located in Bethnal Green, the place is dedicated to championing the works of emerging artists from all media. You can do your contribution by purchasing a piece you like and then having a specialised art removal service in London bring it to your own home.
If you are more interested in classic art forms and forms of expression, the National Gallery would definitely be the right choice for you. There are over 2500 on display here at any time. Their age ranges from the 13th century until the beginning of the 20th. If you want to see works by Van Gogh, J.M.W. Turner, Degas, Sandro Botticelli and hundreds of other legendary names, then you should definitely check out the National Gallery. The present day building, third one in the history of the gallery is to be found in Trafalgar Square in the City of Westminster.