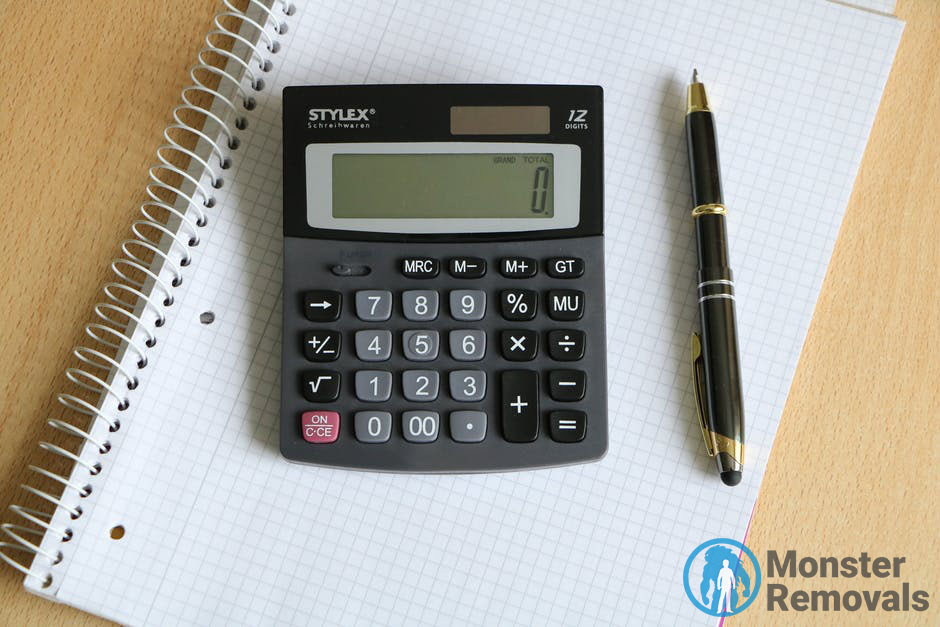 You are moving house and you need a professional and trusted moving company that will carry out moving tasks efficiently and fast. However, finding the right mover is challenging since there are so many options. But there are ways to determine whether the company is dependable. As soon as you get in touch with them, ask them following questions in order to ensure they are right for your needs:
How much do you charge?
Do you have any hidden fees?
Are you insured?
Do you offer additional services?
Ask for rate
Most moving companies will provide you with the rate depending on the weight of items you are moving. This is usually the case for long distance removals. Some companies might charge you a per hour rate but only for short distance removals. Either ways, the price you get will not change and you will sign an agreement that also includes the payment method, date, and other details regarding your relocation.
Ask for extra charges and fees
Before you make your decision and hire a moving company, you need to ask them directly about any additional fees and charges, and when they apply. Usually, those charges appear if the movers need to carry your belongings by hand over a certain distance or if they need to carry them up the stairs instead of using an elevator, etc. Therefore, it is important for you to make thorough preparations and consider even the smallest details like arranging the parking space for the moving truck. After you give them all information about possible obstructions, ask for a detailed explanation when additional charges apply.
Coverage options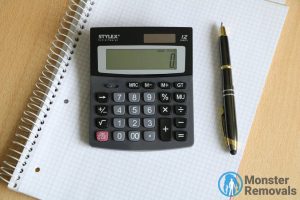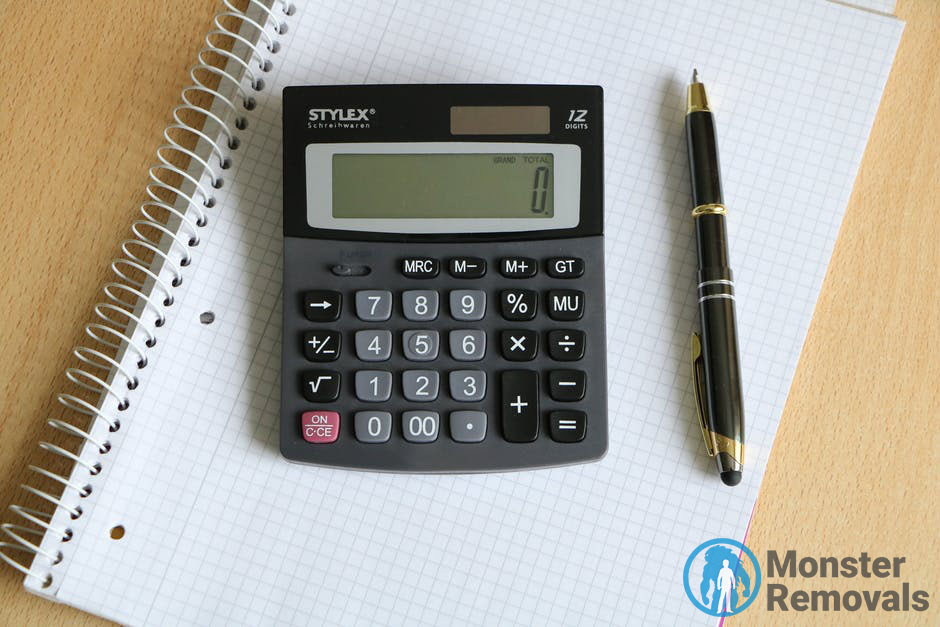 Most of moving companies will provide the coverage for your belongings at an additional cost. Usually, the weight of the items dictates the coverage. Therefore, you need to determine the value of your belongings versus the coverage they provide in case your belongings don't arrive at all or arrive damaged. You can get a standard coverage that is about 60 cents per pound but it may not cover the true cost in case the items get damaged. You can buy more coverage but before you do it, make sure you consider all your options and check if you your home insurance provides coverage for moving.
Ask for recommendations
If the company is reliable and professional, they will provide you with any information you ask, including certified referrals and recommendations. You can check our peoples' experience with the company and their service.
Ask if they have any complaints against them
A trusted and transparent house removal company in London will provide you with any information you need regarding services, rates, including a record of complaints against them. Determining whether they have complaints against them and how many complaints they have had will help you understand their business methods and learn if they treat their clients with respect.
Ask about packing service
If you are planning to opt for a packing service, make sure you ask whether they supply packing material for free or there is an additional charge for some of those. Also, note that some companies might charge you extra for packing and moving large appliances. Therefore, make sure you ask the right questions and do a thorough research in order to avoid unpleasant surprises on your moving day.