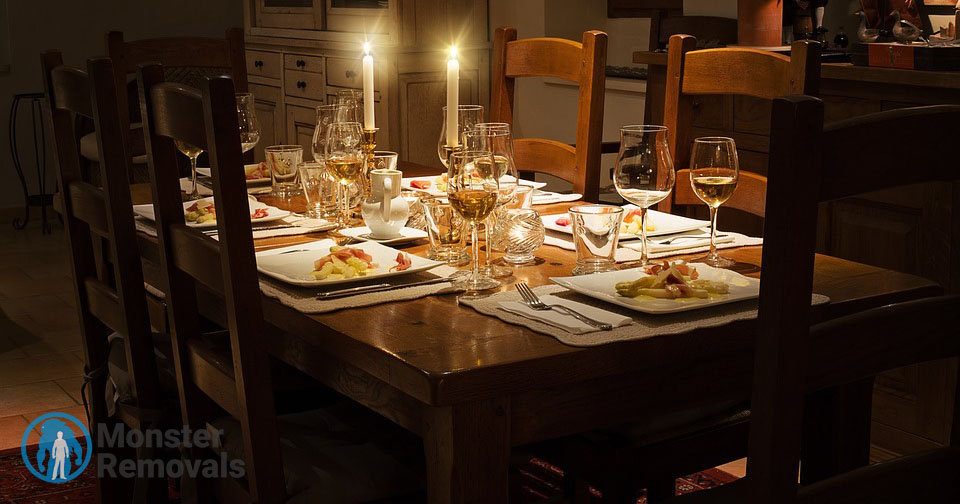 Domestic removals can be pretty strenuous and exhausting. Actually, it has been proven that household relocations are among the most stressful experiences a person can go through in life. That is why once you have send off the people from your removal firm of choice and you have finally settled down at your new place, you just have to find a way to relax.
You are going to find tons of advice on the internet on how to do that, but here we would like to offer you some of the less popular, yet very efficient options that we know about.
Little known ways to reduce the stress after moving homes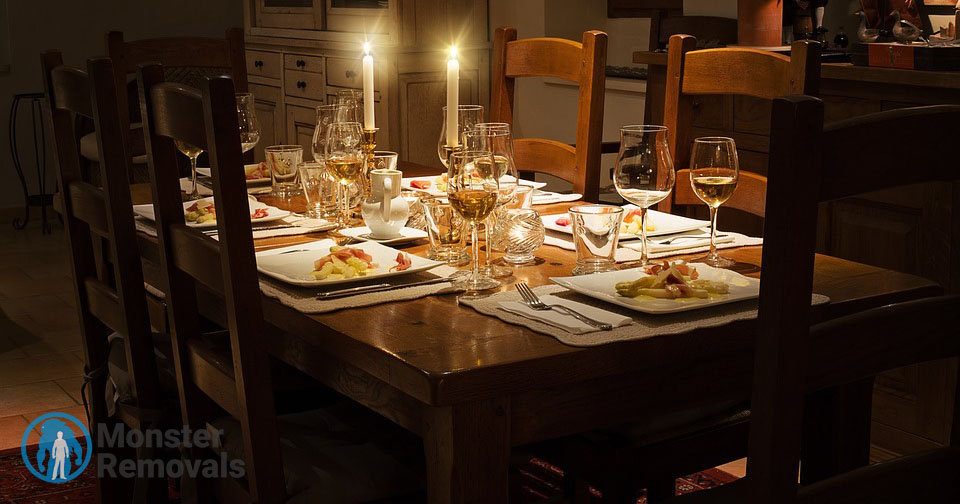 Here are the things that we'd suggest you do. Make your choice based on your preferences and personal needs and just remember that it is not mandatory to make your pick from our list – it may just serve as an inspiration for you:
Play a video game. Even if you are not a big fan of the concept and haven't played for years, you can pick up a classic – something you played when you were a kid. Thanks to platforms such as Good Old Games and other similar places, you can now enjoy even old-time titles that have long since were operational on modern machines. Playing video games is a great way to stimulate your imagination and transport yourself in another time and place. At the same time they do not require much money or energy, so they are the perfect way to reduce the stress after a removal.
Go out to dinner with your family. When you have just moved in, the last thing you'd like to do is prepare a big meal for your entire household. So, just check your area for a nice restaurant where you can all celebrate the new step in life that you are taking. This step has the potential for a very fun night and you will also have the opportunity to explore your new neighbourhood.
Go to a local museum or a meeting of the neighbourhood's community group. Nothing can make your new area feel like home like getting to know it and the people dedicated to maintaining the community. You will not only meet your neighbours and find out interesting things that are going to enrich your life, but also forget about all the stress and strain that the removal has caused you and inspire you for the future.
Last but not least
The most important thing that you need to remember when it comes to the stress of a relocation and the logical ways to handle it, is that you should avoid starting unpacking right away. Nothing bad is going to happen if you leave this last, but rather exhausting job, for the next day or after the weekend is over. Remember to divide the work into manageable chunks too, so that you are not overwhelmed by the whole endeavour. It is easy, at least when you have the right attitude.