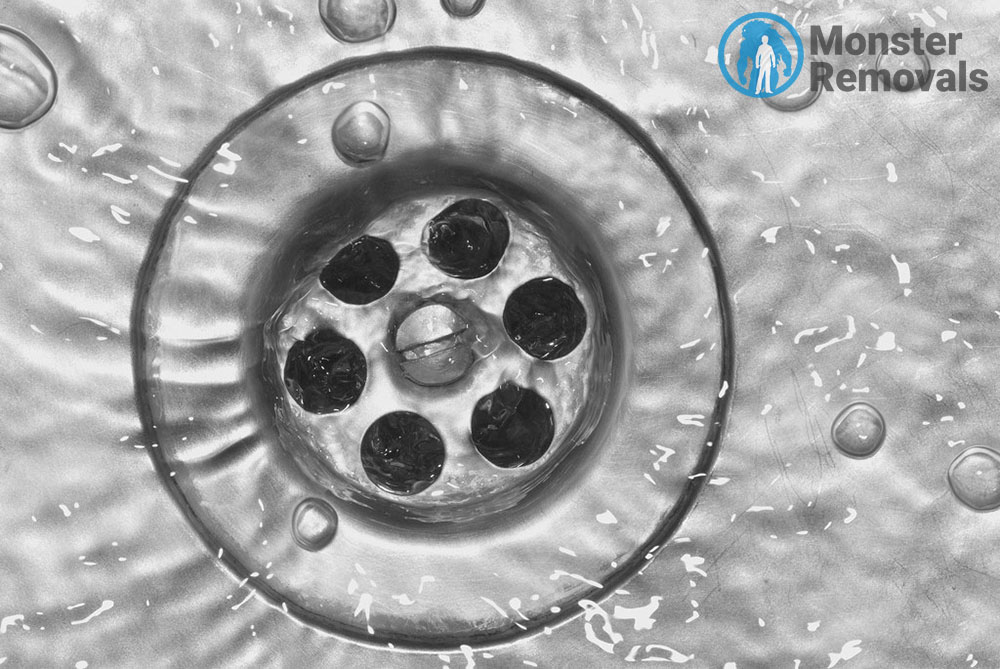 Time, weather and people affect real estate just like everything else in this world. This is why it is of paramount importance that you carefully check several things before you decide to purchase a house for you and your family. Failing to conduct a meticulously inspection of the property can have devastating consequences, which will not only cost you money but also ruin the comfort of your own household.
Check the drains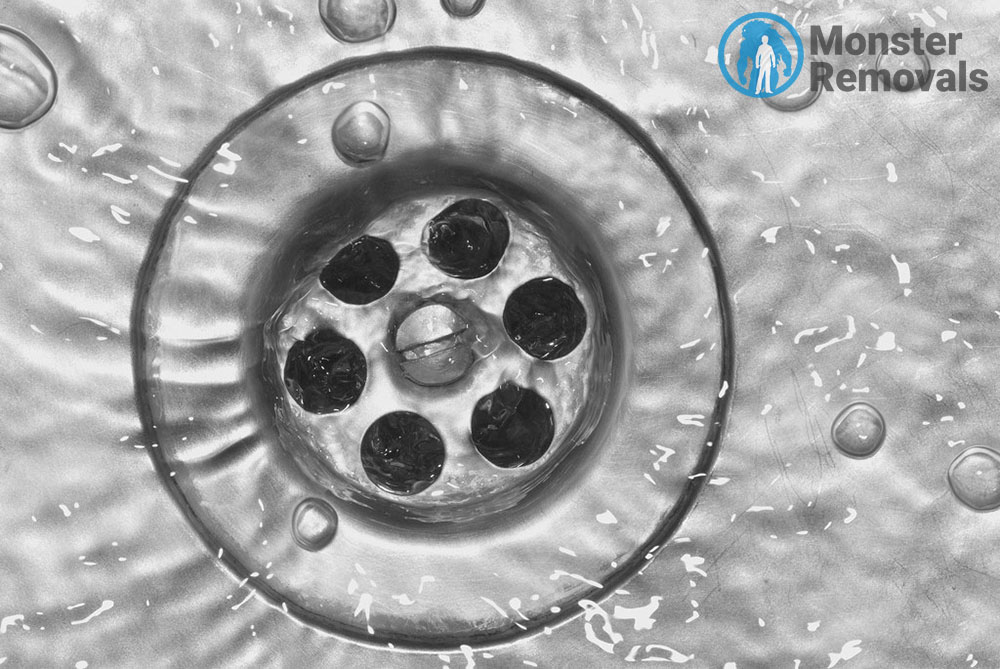 Many people do not examine correctly the pipelines of a property. They simply run the faucet for a few minutes and watch if the water is drained. However, this test cannot determine if there a clogged or collapsed pipe. The proper way to inspect the pipelines is to fill all sinks and the bathtub and then let them drain all at the same time. If the water is gone without five to ten minutes, then everything is working flawlessly.
Examine the roof
A leaking roof is unequivocally a total nightmare, especially if you live in an area that is prone to rainfall and snowfall. Grab a ladder and climb on the roof to see if it has compromised areas, which have started to rot due to poor ventilation. Also, while you are up there, run some water through the gutters to check for any blockages. Fixing a roof can be quite costly, while a properly maintained roof should last for at least three decades. Many realtors acknowledge that a problematic roof is often a deal breaker in the real estate industry.
Open all windows
Replacing faulty windows is not something that you should look forward to. You can easily examine the condition of the windows by seeing if the open and close smoothly. If they stick, it means that they are defective and may require freeing, while if they do not open, they are, plainly said, too old. Bear in mind that sometimes, replacing the windows is not enough as the trims can also be compromised.
Size of the front door
The main entrance of the house should be large enough for your furniture and belongings to be brought in without any complications. Note that some movers tend to charge supplementary fees if they do not have an easy accept to the property. Moreover, make sure that you book the London house removal services of Monster Removals in advance, so that you can have the knowledge that your relocation will be handled by licensed and experienced man and van contractors.
Inspect the electrical system
Damaged electrical wires can cause numerous unwanted complications such as:
Short circuits, which can damage pieces of electronics and appliances
Electrical fluctuations, which can damage lighting fixtures
Over-usage of energy, which will result into higher electricity bills
Inspect the electrical panel. In general, it should be clean and have a readable label. Also, look around the property for loose wires and wires that do not connect to anything. The presence of such, is a strong indicator that the electrical system of the house may by faulty.